All Android versions will get new emojis
Google will be rolling out a support library for new emojis called EmojiCompat.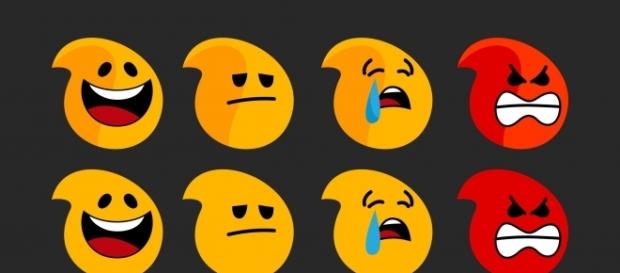 Emojis have become an indispensable part of our lives. Considering most of our communication takes place over technology, emojis help us communicate our feelings in a more appropriate and clearer manner. A collection of emojis can be found on every social media platform and also on our digital keyboards to help us communicate. Given that our dependence on them is enormous, developers are constantly updating the collections of the same.
In an attempt to give us more emojis, Unicode 10 released a collection of 56 new ones in June. Thus, this would mean that Android users will be able to see them only if they are updated to the latest version of the Android operating system.
However, the chances of that update taking place on all smartphones are extremely low.
Android developers bring EmojiCompat
However, let us not jump to conclusions too soon. According to a post on the Android Developer website, the developers on something called the EmojiCompat. Google wishes to launch the EmojiCompat as a new support library for the newly release 56 emojis. The application will be providing any version of the Android with backward-compatible fonts, which the smartphone can use to display the newly released emojis.
EmojiCompat: how does it work?
According to Android Developers, the aim EmojiCompat is to keep the smartphones running on Android updated with the latest emoji releases. The Google support library for the emojis prevents an app from displaying emojis in the form of a blank box or X.
If these signs come up on the device, it would mean that the smartphone OS does not support those emojis.
However, with the EmojiCompat ready to be released Android smartphone users will not have to wait for their system to get updated to the latest version to get new emoji support. The EmojiCompat library support for newly released emojis will execute backward-compatible emoji support to smartphones and tablets running on Android 4.4 KitKat and above operating systems. The emoji support library from Google detects an emoji for an established CharSequence and then replaces it with EmojiSpans. These EmojiSpans are then finally rendered into Emoji Glyphs.
Unicode 10 new emojis
In June the association Unicode 10 released 56 brand new emojis to be added to the existing collection. The new update comes with language support for rare languages such as Soyombo, Masaram Gondi, Zanabazar, and Nushu. Apart from that, the new collection comes with emojis, which include characters such as Face with raised eyebrow based on Stephen Colbert, shushing face, star-struck, chopsticks, face vomiting, and many more.