OnePlus is not considering making a tablet
OnePlus' co-founder Carl Pei dismissed any possibility of a future OnePlus tablet.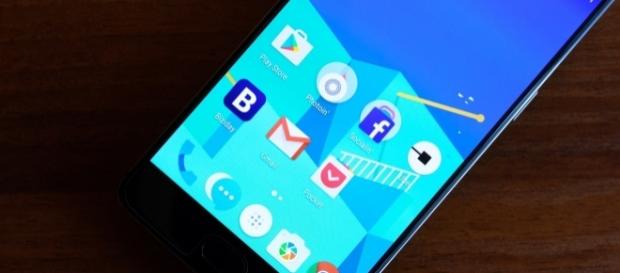 Oneplus has found immense success in the smartphone market in recent times. The devices manufactured by the company began competing with premium handsets from other OEMs and market leaders such as Apple and Samsung. Many hailed the OnePlus 3 and the OnePlus 3T as superior to the Galaxy S7 and Galaxy S7 edge handsets released by Samsung in 2016. The company recently followed up the OnePlus 3 with the OnePlus 5.
Recently, Carl Pei, the co-founder of the company, recently took part in an Ask Me Anything or AMA thread on Reddit to clear any doubts regarding the OnePlus 5. There the executive also disclosed some of the future plans for the company, including no future tablet.
Tablet unlikely
Responding to a fan's question regarding the possibility of a tablet developed by OnePlus, Pei said that the chances of there ever being a tablet from the company were low. He claimed that the market for Android-powered tablets were very limited and not as diverse as that for smartphones. He labeled the tablets as "not a great category" and one which would generate very little profit for the company.
OnePlus may develop true premium handset costing over $800
While Pei dismissed the idea of ever developing a tablet, he did say there was a possibility that the company could bring a truly premium handset into the market in the near future. A fan asked during the he AMA session whether he could look forward to a device sporting Quad HD or 1440p display, thinner or bezel less design, IP 68 water and dust resistance, and wireless charging capabilities.
To this, Pei replied that he would like to manufacture such a device in the future and that it was currently not possible due to the smaller size of the team. However, he was open to the idea and said it was probable that such a device would eventually pop up in the market some day from OnePlus. Pei claimed though that the company would only price it at $800 or above, if they felt that the device could justify that price point.
The company faced some flak from fans after having increased the price of the OnePlus 5, when compared to its predecessor. The company defended its decision by saying that it had done so as a result of rising manufacturing costs and that the higher price would not generate higher income. The lower end model of the latest OnePlus flagship is priced $479, whereas the premium model bears a $539 price tag.
Fans would eagerly await the arrival of the $800 smartphone from the company, but would hope that it change sits mind about a tablet.
Click to read more
and watch the video
or