More LG smartphones spotted on FCC
Two more smartphones were spotted on the database, bearing model numbers similar to other recent models on the same database.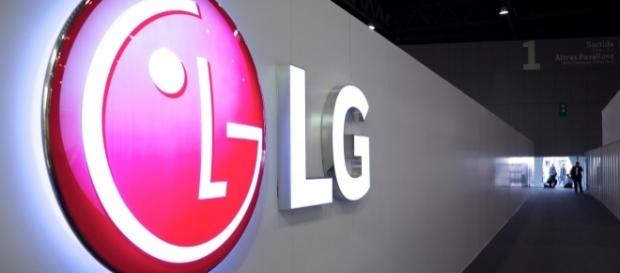 LG may have failed to capture the market with its 2017 flagship, the LG G6. The device is a robust handset and has found favor with some consumers. However, it was largely overshadowed by the launch of the Galaxy S8 and Galaxy S8+ handsets in March. LG is now focused on the future devices that it plans to release. This is indicated by a number of devices from the company being spotted on FCC. Just last week, two new model numbers for upcoming devices were spotted on the website. Now, two more model numbers belonging to unknown devices have been unearthed once more.
LG devices spotted
The two devices spotted on FCC bore were LG-M700V and LG-M700N.
The similar model numbers indicate that these devices may actually be the different variants of a single handset. However, this is just a speculation as they may turn out to be two different devices as well.
The FCC listing does not store many noteworthy features or specs of the devices, but only offers an insight into the Wi-Fi and data connectivity that these devices will sport. According to the database, both the LG-M700V and LG-M700N will run on the 2.4 GHz and 5.0 GHz range of Wi-Fi. This may mean that the model numbers may belong to a mid-range smartphone, if not a premium one, since LG does not support 5.0 GHz Wi-Fi for lower end devices.
Apart from the Wi-Fi configuration, the FCC listing also reveals two other important facts about the unnamed devices. Firstly, both the handsets were running on the Android Nougat operating system.
Secondly, the smartphones support LTE cellular data connections. Both of these facts imply that the company will launch a mid or premium range device soon, which will run on Android Nougat.
Other LG models that surfaced on FCC
Around two weeks ago, an LG smartphone bearing the model number LG-M700H showed up on the FCC database, while just a few days back another device dubbed the LG-M700F was spotted. With the addition of the two new model numbers, it seems that the company is gearing up for the launch of several devices – or several variants of one smartphone.
It is possible that the four devices in question bear similar model numbers because they are the same device but have been locked to four different U.S. carriers. This would explain the slight difference in the model numbers and indicate that LG is planning to release a smartphone locked to all four major carriers. However, at this point, this is pure conjecture, and fans will know more once the company reveals something officially.
Click to read more
and watch the video
or