Google could face $1 billion fine in Europe
The European Commission accused the company for misusing Google Shopping and may levy a fine of $1.12 billion as compensation.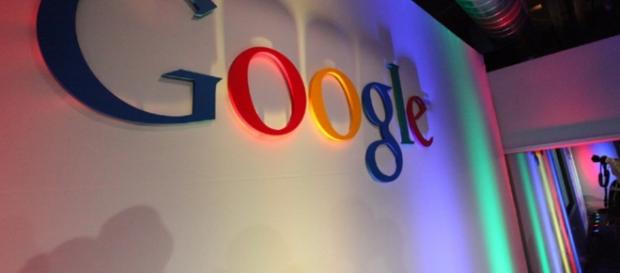 Google may get a heavy fine from the European Commission. According to a report by the Financial Times, the Commission may levy a fine of $1.12 billion over antitrust issues. The company has been accused of endorsing Google Shopping, promoting the same on its search engine to give it an edge over its competitors. Apart from this major accusation, the company has also been charged with two other counts of antitrust issues.
Apple to pay a hefty fine?
Google was slapped with a heavy fine by the European Commission on account of its mobile OS Android and its online searching ad business. Reports state that the Google Shopping case will be publicized in the ensuing weeks and the company may have to shell out a fine worth $1.12 billion (€1 billion).
However, if the Alphabet-owned company is directed to pay charges on the above-mentioned accounts, the already tense relationship between European policy regulators and American tech companies will deteriorate further.
In 2016, Apple was forced to pay a record tax amount of $14.54 billion in Ireland. The amount was billed once the Commission's Margrethe Vestager ruled that Apple's Ireland tax arrangements equated to "state aid." However, this is not just a single instance in the decade-long shaky relationship. Back in 2000, Microsoft was also slapped with antitrust issues in Europe.
Google says Amazon has competitive advantages
Google is yet to respond to the charges but denied any misconduct. In November last year, Kent Walker – who works in Google's general counsel – stated the company's misgivings over the European Commission via a blog post.
Walker wrote that the Commission, while making its initial complaint did consider the competitive edge of companies such as Amazon but it also overlooked online shopping's "broader dynamics."
Walker shared that Google responded to the Commission by saying that online retail is very competitive. The company also noted that it is not alone in pursuing Amazon to match up to its standards and boost online sales. He also pointed out that a third of German online consumers opt for Amazon as their first choice with only 14.3 percent of online shoppers preferring Google. Walker defended the search engine by saying that no substantial link existed between its search service's evolution and how the sites listed by Google Shopping performed.
He was also cited by Business Insider as writing," a rapidly increasing amount of traffic flowed from our search pages to popular sites like Amazon and eBay as they expanded in Europe, hardly a sign of our 'favouring' our own ads."
Click to read more
and watch the video
or