Facebook officially reaches two billion users
The social media giant has reached more that a quarter of the world's population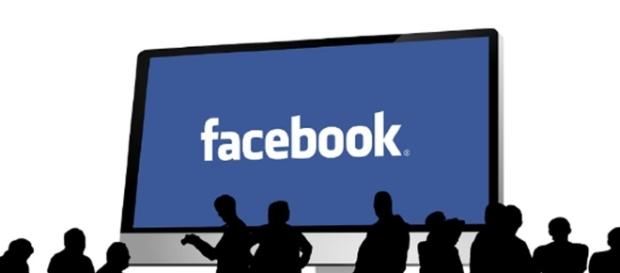 The internet has changed the world, and #social media has transformed communication. Facebook has been one of the most used social networking sites, with more than a quarter of the world's population using the service. Today, Facebook has more than a quarter of the world's population using the site every month.
A recent report states that the Facebook community has two billion people. Founded by #Mark Zuckerberg 13 years ago, it has slowly evolved and is known to be the most used social media website. Zuckerberg was a dropout from the University of Harward at the time he started Facebook. Today he is among the top ten richest people in the world.
One million users in October 2012
Back in 2012, the internet giant made an announcement declaring that they had one billion monthly users. It took Facebook just five years to double its users and reach up to two billion in 2017. The firm has managed to continue its growth and attracts thousands of new users every day. Despite the fact that critics have stated the growth of Facebook will decrease, Mark Zuckerberg nevertheless has huge ambitions to continue its growth.
Other rivals like Snapchat and Twitter were predicted to steal many of the Facebook users but the fact that the site prevailed is because of constant efforts made towards making the social media site easy to use. At the beginning of this year, Facebook suggested that the growth in advertising and revenues might slow down. It appears that the milestone of more than two billion users could certainly counter those claims.
Zuckerberg says we have still not connected everyone
It looks like Mark Zuckerberg has dreams of connecting the whole world through Facebook. Despite having two billion monthly users, he stated that they have still not connected everyone. According to the BBC who cited USA Today, Zuckerberg said the firm had not made "much fanfare" about its two billion users. He further made a statement saying that their wish is about being able to connect everyone.
If not everyone, Facebook has managed to connect most of the world's young population. They do face challenges due to its rapid growth and it is difficult to monitor and manage illegal and violent content posted on the site. A man in the U.S. recently posted a video of himself shooting and killing an elderly man.
The Social Media giant said that they were hiring 3,000 extra hands to manage such illegal and violent content on their website. #World Population