Deutsche Telekom planning to merge Sprint and T-Mobile
German company Deutsche Telekom is planning to merge its subsidiary T-Mobile with Sprint in the United States.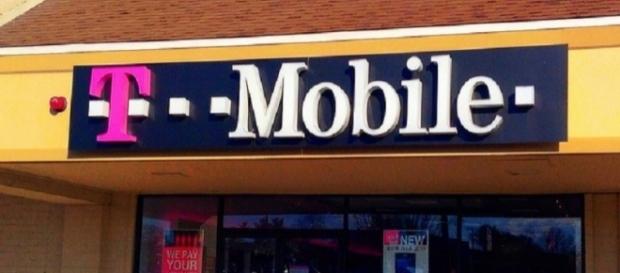 On Tuesday, June 20, German newspaper Handelsblatt reported that Deutsche Telekom is preparing a radical strategy for a merger between Sprint and its subsidiary T-Mobile in the United States. According to Handelsblatt, the supervisory board along with the management of Deutsche Telekom have decided to merge T-Mobile with competitor Sprint, instead of putting up its subsidiary company for sale. Reports state that the merger has been planned as a "paperdeal," which will involve the exchange of only shares and not cash.
A merger in the cards?
This is not the first time that one has heard rumors of a possible merger of T-Mobile with another U.S.-based carrier.
If reports are to be believed, then both Sprint and AT&T have been trying to join hands with T-Mobile; however, this is the first time that rumors hint at a possible merger between the latter and Sprint. The German newspaper also reports that the corporate management would be based at the Telekom, with T-Mobile taking control of Sprint's operations.
This step has reportedly been taken to keep T-Mobile's current competitive and aggressive marketing strategy that has proven to be successful for the uncarrier. On the other hand, if the merger does take place, it would mean less competition for US' largest carriers. It is also a possibility that the name of the brand would be revamped and could be named "SprinT-Mobile." This is the third time rumors of a merger between the two have surfaced.
Sprint shares climb after news of merger surfaces
Since the news of the merger was publicized, shares of Sprint rose by 1.9 percent to $8.09 at 10:53 a.m on June 20.
The uncarrier's shares, on the other hand, declined less than 1 percent after earlier falling by as much as 2 percent. The news of a possible merger was also reported by Bloomberg nearly two weeks ago.
The publication had stated that both the carriers were looking at an all-stock no cash deal, similar to the one Handelsblatt reports. Moreover, both the network operators were considering other potential merger partners in the U.S. telecom industry. Company executives from both carriers have shared that a merger would generate billions of dollars in cost savings and would also help the two compete against rivals such as Verizon and AT&T.
Whether the rumor indeed bears fruition and a merger between the two carriers becomes a reality remains to be seen. More updates soon.