Sega wants to revive its old game franchises
In an internal presentation, Sega says a major part of its strategy for the next few years is plans to revive its 'major IPs.'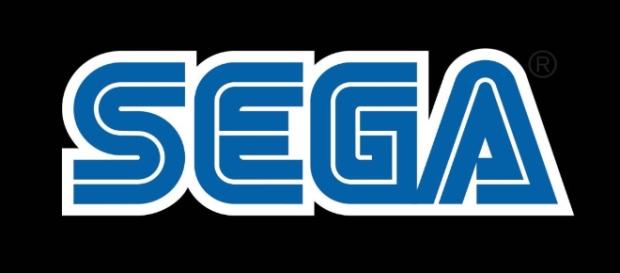 sega is looking to bring back some of its "major" unused game franchises, the company revealed in a recent business presentation. In its prime, the company was home to classic game franchises like the "Jet Set Radio" series and "Sonic." Soon, we may be seeing new versions of games from Sega's back catalog on current-generation devices and smartphones.
'Road to 2020'
Sega's "Road to 2020" presentation revealed plans to make more use of external IPs and creating new series of its own.
More specifically, the company said "revival of major IPs" would be a huge part of its packaged games strategy in the near future. It hopes to get the most of the series by presenting them to as many regions and platforms as possible.
As of late, Sega has drummed up a lot of goodwill by reviving recent cult classics from Platinum Games, like "Bayonetta" and "Vanquish," and bringing them to PCs. While the company didn't go into details about which of its dormant IPs it plans on revitalizing, there's no shortage of franchises it could potentially bring back, like "Shinobi, "Panzer Dragoon" and "Jet Set Radio."
At this point, any possible return for any of these titles is pure speculation. Gamers should wait for official announcements from Sega before getting too excited about any potential revival.
Sega sales on a roll
Elsewhere in the report, Sega noted that its profits were on a slight upswing and it expects the trend to continue for the upcoming fiscal year. Sales of "Persona 5" and "Total War: Warhammer" performed well in the fiscal year ended March 31, 2017, and total unit sales were 10.28 million, surpassing the figure in the previous fiscal year.
Looking ahead to the current fiscal year, which runs through March 2018, Sega said it plans to launch more mobile games than last year while continuing to run special events in its major existing games. It expects packaged game sales to see an increase to 11.6 million units on the strength of "Persona 5," "Dawn of War III," "Endless Space 2" and "Total War: Warhammer II."
Meanwhile, The Humble Store Spring Sale is in full swing, and all the developers and publishers seem to be getting in on the party offering the kind of irresistible price cuts that lead to late-night impulse purchases on the likes of Sega, Capcom, and Bethesda.
Today, the SEGA Spring Sale begins and lasts until Friday, May 19. In this deal, fans will find the likes of "Total War: Warhammer," "Company of Heroes 2," the "Alien: Isolation Collection" and much more for far cheaper.
Click to read more
and watch the video
or