Wikipedia - Turkey blocked access to the online encyclopedia nationwide
Without any warning, the Turkish government restricted its citizens access to the Wikipedia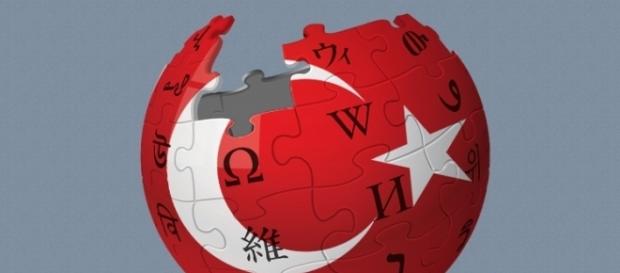 Anybody who uses the Internet knows what Wikipedia is. For the longest time, this user-generated online encyclopedia has been very helpful especially for those who are researching for topics. At 8 AM eastern time, on April 29, Turkey Blocks reported that the online encyclopedia had been restricted in Turkey.
Nationwide restrictions
According to the report, the block restricted all languages of the website. The lack of availability to the site is constant with the Internet filters used to control content in the country. At the time of the report, several subdomains were partially available on Internet Sevice Provider TTNet. The restriction seems to be fully executed on Uydunet, Turkcell, and other mobile service providers.
In addition, https requests are shown SSL errors, which is an indication of failure to connect to the servers. Unencrypted addresses return with 404 error, an indication of filtering.
Turkish government
On their end, the government issued a formal judgment as approval of the latest administrative measure. This indicates that a permanent restriction has been executed. According to Turkish media, the authorities had previously requested Wikipedia to take down contents written by writers supporting terror. In the past, it can be recalled that the government had temporarily blocked several social media sites. This includes Facebook and Twitter, which usually takes place following terror attacks and protests.
Turkey's Information and Communication Technologies Authority was quoted as saying that upon conducting technical analysis and legal consideration based on the Law Nr. 5651, the administrative measure was carried out. Aside from this statement, the government gave no further explanation about the latest site blocking. Turkish media, including Hurriyet, as well as Turkey Blocks, noted that the provisional order coming from the government needs to be supported by a full court ruling in the next few days.
Freedom of speech
Although blocking anti-government sites has been a habit for the Turkish government, several critics just cannot help but make comments especially with the recent blocking of Wikipedia.
According to them, it is another way of the government's repression of their free speech. The government now ranks 155th out of the 180 countries in the index of press freedom of the Reporters without Borders. In addition, almost 50 percent of the requests to remove contents on Twitter came from Turkey.
Click to read more
and watch the video
or