Nintendo plans to put 'Unreal Engine' games on Nintendo Switch
Rate this title
Unreal Engine 4 is the hyper-realistic engine that provides superior quality graphics to games, combined with an immersive touch.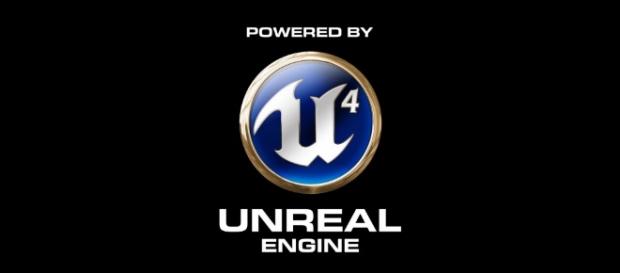 More than 20 games made with "Unreal Engine 4" are on development for the Nintendo Switch. First, this is good news because owners will no more endure the horror and pain of low-quality graphics on the games that they are playing because the engine will be picking up the slack. Aside from graphics, performance and content are two things that should not be separated from each other.
Results coming from the Unreal Engine are excellent, awesome, and amazing into one. The realism and strict adherence to detail make this engine the best pair with gaming ideas. As powerful as the Nintendo Switch already is, the planned pairing with Unreal Engine makes it a top-notch console for everyone along with PlayStation 4.
Of course, computers are still there but the focus is on the two latest consoles, which are PlayStation 4 and Nintendo Switch.
Unreal's new and enhanced features overcame 'Unity'
Unlike the engine "Unity," "Unreal Engine 4" overcame its limitations and enhanced things further with a newer interface such as Photoreal Lighting, Photoreal character rendering, and post-processing features. Here is the Unreal's official trailer this year:
If games are bound to Unreal Engine 4, this would be the start of high-quality gaming including excellent graphics. Now, what is left is the story, content, overall interface, and GUI, as well as design. A popular video game is made up of these things to become popular and mostly played. With the latest innovations that are provided to developers and creators, they can already create a revolutionary framework for character models and environments that will be involved in a game.
Moreover, the basic interface is the first line of presentation, especially when it is simple enough to understand and navigate.
Gaming potential increased to another level in the future
Complicated GUI and framing will result in a poor outcome for most games. The standards of fans are firm and strong and it is the job of these game developers and creators to meet them. Popular developers and creators such as Square Enix, Atlus, Nintendo, and others use the latest programs because of added features. Compared to older engines, Unreal Engine 4 provides huge possibilities for game makers. With the newest engine being used for upcoming titles for the Nintendo Switch, it's one priority players won't ignore.
Click to read more
and watch the video
or