Google could face lawsuit over Nexus 6P boot loop and premature shut down bugs
Rate this title
Google might be the next company taken to court, similar to LG boot loop problems.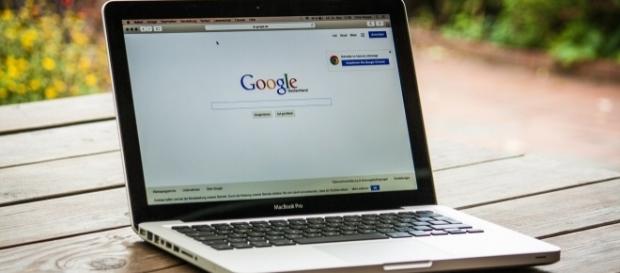 Chimicles & Tikellis LLP, a US law firm, is reportedly investigating a potential class-action lawsuit against the search engine giant Google. The investigation is sparked by a number of reports that the Nexus 6P is having Boot loop and premature shutdown problems.
The law firm cited that users are complaining that their devices would randomly shut down even though the battery gauge still shows between ten to 60 percent of battery life. Other users report that their handsets are stuck in a boot loop, in which the device repeatedly restarts without fully booting into the operating system.
What caused the problems?
The boot loop and premature shutdown are reportedly associated with the Android 7.0 Nougat update.
However, there are reports that the problems persist despite users downgrading to Android 6.0 Marshmallow.
The boot looping issue could not be resolved with software fixes such as wiping data or re-flashing the system. Google claims it's a hardware issue and points the finger at Huawei, the phone's manufacturer. However, Huawei claims it's a software problem and points the finger back at Google.
The law firm received reports that users who approached Huawei to receive warranty service were turned away by the company.
Phones with similar boot loop issues
Popular smartphones such as LG G4 and G5, LG V10 and V20 and Nexus 5X all have the same boot loop issue. All of these devices were manufactured by LG and was also taken to court because of the bug. The company admitted to the problem, particularly with the G4, and blamed the problem on a loose contact between components.
LG neither issued a recall nor offered any potential fix to the problem.
Google's problems continues
Meanwhile, the final Android 7.1.2 update has been rolled out but subsequently caused problems to some Nexus and Pixel devices. There have been reports that the fingerprint scanners of the said handsets malfunctioned after installing the update.
Users claimed that they received a message in red at the bottom of the screen that read "Fingerprint hardware not available." They have tried rebooting the device but to no avail of fixing the problem.
It is not yet known what caused the problem, but Google reportedly acknowledged the issue and claimed that it is looking to fix the bug.
Do you have boot loop and premature shutdown issues on your Nexus 6P device? Share your thoughts in the comments below and don't forget to like and share this article.
Click to read more
and watch the video
or