Facebook just announced four new changes
New changes coming to Facebook that could affect all those who use the social network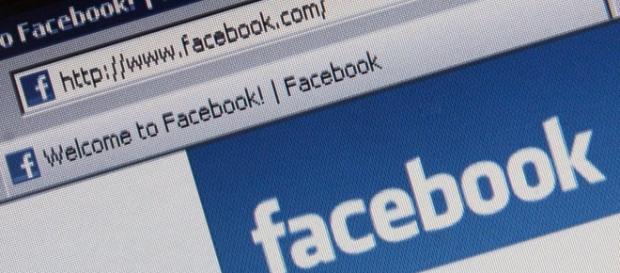 Facebook users are always delighted when new features are added to make the social network more enjoyable. At a conference on Tuesday, CEO #Mark Zuckerberg pointed out four changes that are coming to #Facebook in the future.
Augmented reality
First, Zuckerberg explained how the camera will play a bigger role in how people interact with friends. New camera effects are coming that will allow users to select from dozens of images to add to the photos they share. For instance, a mask can be placed on a person's face, or a crown on his head. Additionally, #augmented reality will allow users to frame their photos and enhance them with any props they desire.
Facebook users will be able to put props in their pictures much like the department store photographer does when you take your child to get a photo taken.
Facebook Spaces
If the augment reality doesn't excite you, there are three other changes coming to Facebook. Users will have a way to interact with others through Facebook Spaces. That is a free app that will allow friends to spend time with others in a virtual reality. That will be similar to Skype and Facetime. Users will be able to hang out and interact with more than one friend at a time.
New Messenger features
Some account holders already use the Messenger feature. Zuckerberg said the feature will get better because Messenger will offer new categories. Chat extensions will be added so people can interact with more than one person at a time.
This sounds like it would be great for teachers to explain a concept to more than one person at a time. For example, three students could be contacted all at once instead of being contacted at three different times. The teacher can use the Messenger feature and chat with all of them at the same time.
Developer Circles
Developer Circle is a new program that is free to any developer. It will be similar to a forum for collaborating and sharing information. This new feature will be good for businesses to hold meetings with people all over the world.
All four of these features might not appeal to everyone, but surely everyone will like some of them when they are added. As of now, no date has been revealed when these features will be available to users. As has been done in the past, there will be plenty of announcements before the features arrival. Also, it was not been revealed if the new features will be added all at once or if they will be added in phases.