YouTube TV: channels for your pocket
YouTube provides stiff competition with TV that's easy on your pocket as well.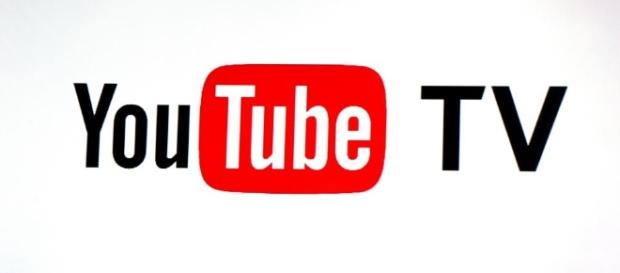 The idea of YouTube Tv Channels was an inevitable progression for the Google-owned open-access video sharing and streaming network. So naturally, YouTube has announced its entry into the television market. Much like Hulu or Netflix, YouTube TV will stream content from media companies and various broadcast and cable networks.
Subscribers cut cable
Millions of consumers in the United States are increasingly unwilling to pay the substantial cost of cable subscriptions. YouTube TV channels will target these customers by filling the gap in the market with their new online subscription service. At a rate of $35 per month, users will have access to 40 channels, including CBS, NBC, ABC, Bravo, MSNBC and Fox News.
Included in subscriptions are an unlimited cloud DVR storage facility, personalization and search features powered by AI, and access to YouTube Red content.
More variety, more freedom
At the announcement, Susan Wojcicki, the CEO of YouTube, spoke about the endless proliferation of mobile device technologies and how she saw this as an opportunity to put television in everyone's pocket. Wojcicki believes we are witnessing the evolution of television, and that is why YouTube has invested nearly two-years worth of time and money into giving the younger generation content that they love with the added benefit of flexibility. Millennial users, who consume an estimated 1 billion hours of YouTube content per day, will be able to use their devices to access their favorite shows anywhere. That is when they're not watching cute animal videos, of course.
Incomplete offering
There are some drawbacks to YouTube's new offering. Unfortunately, channels from Turner (CNN, Cartoon Network, TNT), as well as Viacom (Comedy Central, MTV, Nickelodeon, etc) and HBO will not be included in the bundle. However, content like Showtime and soccer, but at an extra fee. In order to generate additional revenue, the YouTube TV network will also include ads. Advertising is not a feature of services like Netflix or Hulu, which is certainly a benefit for those who prefer uninterrupted viewing.
When do we get it?
Wojcicki did not say when the YouTube TV channels service will launch, but it is expected to be up and running within a few months. In the meantime, consumers can get updates from its official website.
Click to read more
and watch the video
or