'Clash Royale' March 2017 update delayed; big things, lots of surprises coming
As the game now reaches its first anniversary, players can expect to see major rolling of developments and upgrade.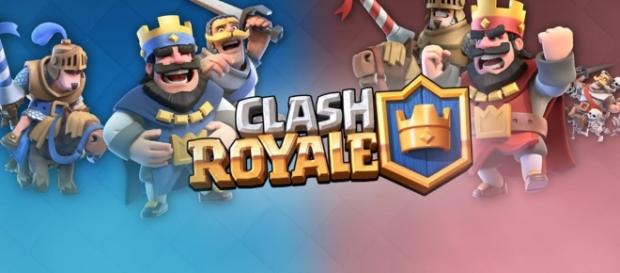 As the month of March has now started, avid fans of "clash royale" are waiting for another big update. This month celebrates the first anniversary of the mobile game. Thus major upgrades are expected to come.
The "clash of clans" spinoff was released on March 2, 2016, and has been tagged as one of the most known mobile games in the world. It has raked in a lot of dollars and has been downloaded over a million of times. Thus Supercell must celebrate its anniversary with a bang!
Leaked update details swirling
Since "Clash Royale" has been released, users have been treated with a monthly update and improvements from Supercell.
However, players have been waiting to see a new update on March 2, but to no avail. But according to reports, there are "celebratory offers and special features" coming, and the latest upgrade will soon come their way.
A lot of leaks and teasers are now surfacing online, but the creator of the game have kept things under wraps. But on the forum page of "Clash Royale," the community's administrator is giving little teasers of what players could expect.
The moderator confirmed that the March update would be delayed, but hinted that a big change is about to happen. Allegedly, a new mode called Team Battles is coming supported by two leaked images. However, nothing is confirmed yet so fans should only take it with a grain of salt.
Two special challenge events
Meanwhile, as there are no concrete details about the March update yet, players could enjoy the two ongoing special events; Classic Draft Challenge and Grand Draft Challenge.
Both will allow the players to compose their enemy's battle deck.
The battle deck is compiled of eight cards, and each user can choose between four sets of two cards. If the player chooses a certain card, the other one will automatically be added to their challenger's deck. This will continue until both gamers complete their cards. With this process, they will have the chance to prepare for an epic battle knowing what their foes will lay.