CD Projekt RED won't rule out 'Witcher 4'
The company said a fourth installment in the 'Witcher' series was something they are thinking about while devoting resources to 'Cyberpunk 2077'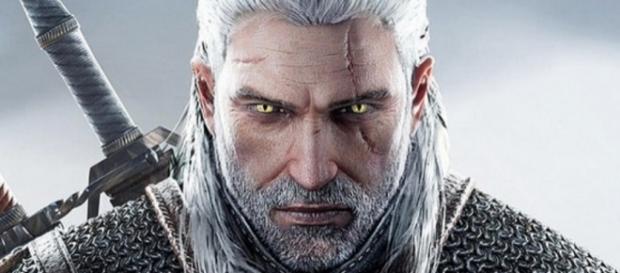 "The Witcher 3" fans got some very good news on Thursday afternoon. During an earnings live stream by #CD Projekt RED, the developers of the "Witcher" series said they were "thinking" about eventually developing a "Witcher 4." For those who have already gotten very excited about the prospects about a fourth installment in the beloved series, realize that if we do see such a game, it's going to be quite a while. CD Projekt RED is fond of pointing out it took them 15 years to put the finishing touches on their last release.
Most of the focus is on 'Cyberpunk 2077'
As has been the case since the release of "The Witcher 3", the focus for the CD Projekt Group has been a game that takes place in a very different world than the one of Geralt.
"Cyberpunk 2077" is going to be the next title the development team releases. As you might notice from the title of the game, rather than being set in a medieval land, this new game will take place in the far flung future. The development group has said the work on "Cyberpunk" is "very intense" at the moment and there are more than 300 emploiyees dedicated to the project. Despite the large investment the company is making when it comes to their next AAA game, it appears they think they can take on one more project.
'The Witcher 4' could be happening
During the same live stream, the group talked about the fact they are also working on the Gwent digital card game. For those who don't know, Gwent is a popular game of chance that is played inside the world of "The Witcher 3" and it has become popular enough that it's getting a stand alone title.
CD Projekt RED has said about three times as many people are devoted to "Cyberpunk" as they are "Gwent" but progress is moving right along on both. The big reveal of the production was when one of the developers said they were looking to work on a third project. It was here they were asked if "The Witcher 4" might be a possibility. Instead of immediately dismissing the idea, the response was "we're thinking about it." It's a safe bet that if that project ever does come to fruition, it will be released after "#Cyberpunk 2077". The release date for that project is still not on the horizon. #Witcher Series