MLB: On December 2, teams had to decide whether to tend arbitration-eligible players contracts or not. Those who are tended contracts will negotiate a deal with their team and if both sides can't come to an agreement, they will head to arbitration where an arbitration judge will decide the players' salaries. Those who aren't tended contracts become free agents and can sign with any team. With the non-tender deadline passed, here are the players who weren't tendered a contract and are now free agents.
In 2018, Treinen posted a 0.78 E.R.A with 100 strikeouts compared to 46 hits given up and opponent average of .158. He also notched 38 saves and finished sixth in Cy Young voting. 2019 was a whole different story as he posted a 4.91 E.R.A. and lost the closers job. [image source- MLB- YouTube]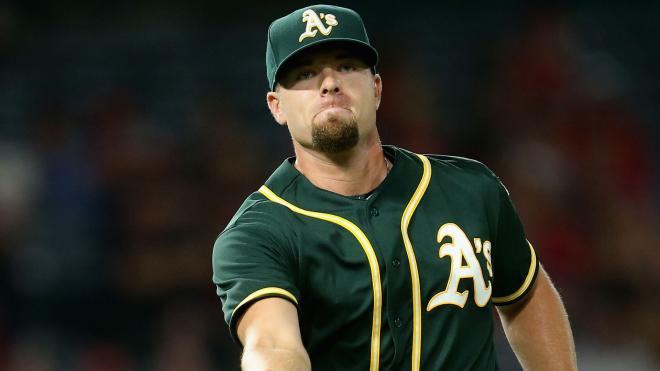 Pillar appeared in 161 games (five of those coming with the Blue Jays) where he had the best offensive season of his career by slashing .259/.287/.432 with a career-high 21 HR and a career-high 88 RBIs. Defensively he suffered at Oracle Park but that could be him struggling to adjust to a larger park. A reunion with the Jays would be nice as the Jays are in need of a CF and Pillar was a fan favorite in Toronto. [image source: MLB- YouTube]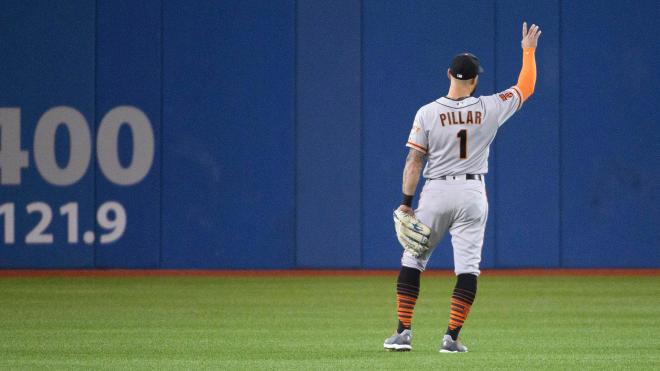 Don't miss our page on Facebook!
© ALL RIGHTS RESERVED