Will Prince Harry and Meghan Markle elope? The public hopes not
Prince Harry reportedly suggested eloping with Meghan Markle when they decide to marry.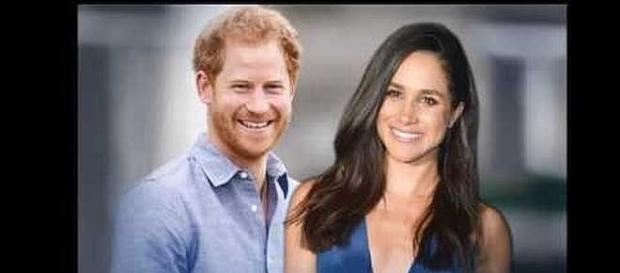 Prince Harry and Meghan Markle are still dating after almost a year. They have spent a lot of time with each other during the year. They have spent private time at each other's residences, gone on romantic vacations together, attended two weddings, and do other things as a couple. People can't stop talking about them and speculating when they might get engaged.
Elopement?
Queen Elizabeth has given her blessing for the couple to marry. The Church of England has also given permission for them to marry at Westminster Abbey. Therefore, Harry can get engaged to Meghan and marry her if and when he chooses. According to US Weekly, the prince might not want all the pomp and circumstance that his brother William had when he married Kate Middleton on April 29, 2011.
Harry is quite different, and it has been reported that he has suggested to Meghan that they elope. The public is hoping that their union won't happen that way for selfish reasons. Everyone is fascinated with the couple, and the public doesn't want to be cheated out of the fanfare of another royal wedding even if it turns out to be much smaller.
The word "elope" might have come up in a casual conversation perhaps as a joke. It is very unlikely that the couple will elope.
Engagement?
The public is waiting to hear about an #engagement but not about an elopement. Engagement is likely to happen soon. It appears that Meghan has made changes to indicate that her life is about to change more than it has in the year she and #Prince Harry have been dating. Recently, she has gotten full-time security.
She has given up her social media presence along with curtailing and eliminating her fashion assignments. It has been rumored that this is the last season for the 35-year-old actress to star in "Suits."
Harry is also doing things on his end to ensure a smooth transition as well. For instance, Kensington Palace is been renovated, and it has been reported that Prince Harry will move from his one-bedroom apartment to a much bigger place so that Meghan can move in.
During the year, Meghan had stayed with Prince Harry on numerous occasion. When her television show was not filming at the beginning of the year, she spent two months with him. When she went to Pippa Middleton's wedding reception in May, she stayed some extra days to spend time with the 32-year-old prince. It is apparent they enjoy being together, and most of the time they stay home cooking together and watching Disney movies. #Meghan Markle