Daily Couples Lovescope for Virgo - March 22
Take a look at your expectations in a relationship today, Virgo, and see if they're realistic.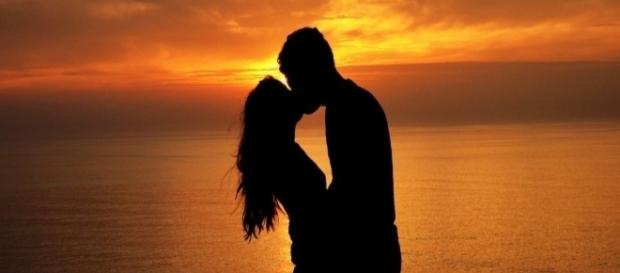 In today's #daily couples lovescope for Virgo, we're going to talk about your expectations in the relationship. #Virgo is one of the most misunderstood of all the zodiac signs, so forget all the clichés you've heard about The Virgin. This is one maiden whose purity is not quite what it might seem. As an earth sign, Virgo lovers are highly sensual, deeply loving and eternally loyal, which makes you an excellent partner to be with. Conservative by nature and cautious with themselves (their hearts) to a certain point, they benefit from a more flirtatious, aggressive partner to start things off. You appreciate a direct and tactful lover, prizing honesty and openness over outwardly outlandish flirting styles.
What to expect
Today, Virgo, Prince and Princess Charming make lousy role models. No one can live up to the unrealistic expectations you've set for the relationship -- not even you! So, take some time to re-assess what you are looking for in a mate. Fictional characters like Cinderella and Belle need not apply. It's a good day for low-key social time spent with friends. You and your partner will get along well together, and you should find that you're happier than ever to just hang out.
How to get through your day
To get through your day, hold true to your faith and beliefs. Today, you'll feel very positive and happy and the universe will give you the necessary initiative to reach your goals. As a side note, recent love affairs will experience deep romance. If you belong to the first decade, extraordinary opportunities abound to re-light the fire with your partner with exciting proposals.
Also, great harmony with an Aries continues thanks to both of you respecting one another's reciprocal demands and great passion.
Take note overall
Overall, Virgo, stay as realistic as you possibly can when deciding if this is the relationship for you or not. Let that be your guide.
That's it for today's daily Couples Lovescope for Virgo. If you've enjoyed this reading, be sure to check out your lovescope for tomorrow. #March 22