'Pokemon GO' CEO talks about the importance of a bigger team
Niantic's boss John Hanke admitted that if only they have a bigger team, more features could have arrive to 'Pokemon GO.'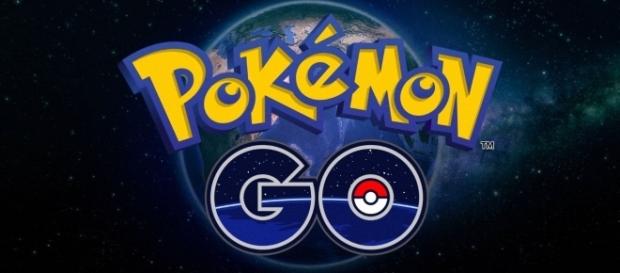 #Niantic celebrated the first birthday of "Pokemon GO" with a brand new event. There are a new set of rewards and stuff, all for the purpose of giving players something to be excited about. Looking back at how the game has become, it is interesting to see what more it can do in the future.
In an interview with The Verge, Niantic's very own CEO John Hanke talked about his team's experiences from building to supporting "Pokemon GO." He even discussed the possibilities of working on a bigger team and the impact it could have brought to the game. As the game turns a year old, Hanke revisited the options he had while in the middle of developing and improving the hit mobile game.
The importance of having a bigger team
Hanke iterated that one of the roadblocks they had to surpass was working on a smaller team. He said that had they have a bigger team, developing more features would have been possible. "We could have even more of the features that we want in at launch," he exclaimed. The CEO admitted that they had to delay the release of raids and other features, as they were limited with the resources they currently had at that time. He even mentioned about how likely it was to release the PvP feature at an earlier time.
Unfortunately, Niantic was confined to the materials they can only produce based on the resources they have for "Pokemon GO." They had to make some abrupt changes and moves, most of which resulted in players getting frustrated. Raids, for instance, was supposed to arrive at the game last year.
The team had it under control, but in terms of starting an actual development, they were not able to do so right way. Nonetheless, Hanke believed that their decisions so far were reasonable.
Fighting cheaters and exploiters
Cheating and exploiting are two of the most common issues in "Pokemon GO," though Niantic has done a marvelous job at keeping them at bay. Nonetheless, there are still players who resort to spoofing and/or utilizing third-party apps. Hanke assured the fans that, in one way or another, these issues will be dealt further. "We dedicate resources to it for sure," he said. However, he mentioned about only a fraction of the team working on anti-cheat systems due to the current manpower they have.
Although "Pokemon GO" experienced some difficulties, it cannot be denied that the influence it has in the market is growing. There are still millions of players playing the game, most especially now that new features have arrived. Still, at the end of the day, the mobile game is a work in progress.
#
Pokémon GO