With the major professional sports leagues in the United States on pause due to the COVID-19 pandemic, baseball in Korea is set to get underway as the Coronavirus is mostly under control in South Korea. The Korean Baseball Organization (KBO) has former major league players on KBO affiliated teams. ESPN reached an agreement to broadcast some of the games to provide a source of sports to its viewers. For those that will be watching, here are some players that may sound familiar to you.
Park played 62 games for the Twins, in 2016, where he slashed .191/.275/.409 and hit 12 home runs. [image source: Keith Allison-Flickr]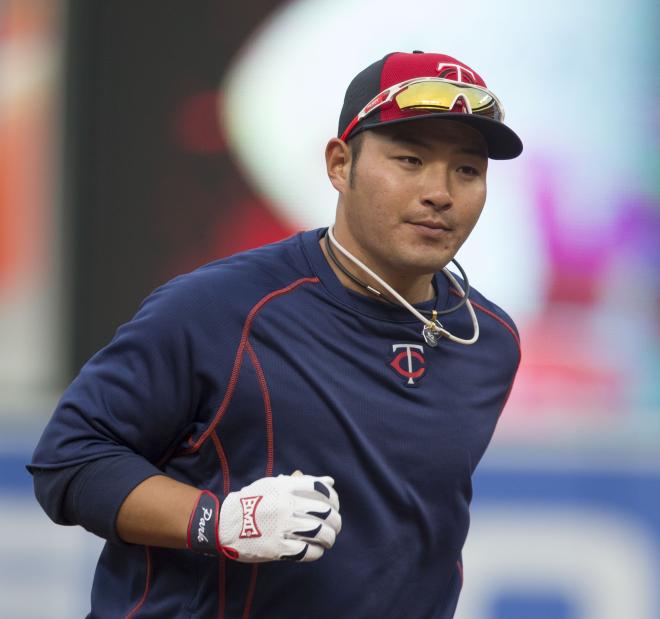 Altherr played in 359 games, over six seasons in the big leagues, primarily with the Phillies. He slashed .219/.307/.401 with 37 HR and 150 RBIs. [image source: Ian D'Andrea-Flickr]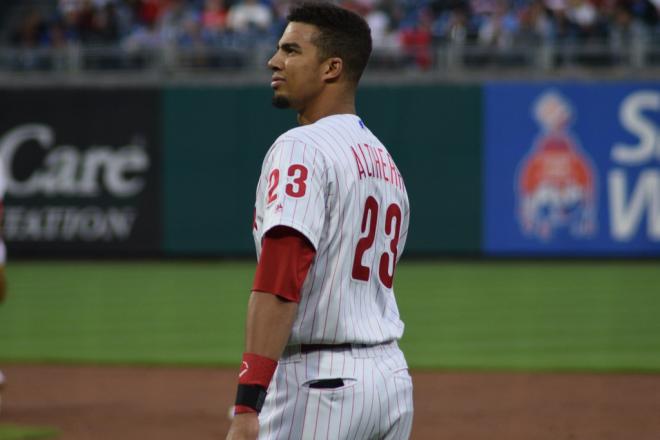 Don't miss our page on Facebook!
© ALL RIGHTS RESERVED