Epic Games has released many new weapons and items to "Fortnite Battle Royale" since its release in September 2017. In this article, we will list the 10 most overpowered weapons that were added to the game.
1
Infinity Blade (Vaulted)
Infinity Blade was added to the game during early weeks of Season 7, and it was removed shortly after. There were so many things wrong with it, beside its devastating damage. It also provided players with an increased mobility and increased health pool, and players were able to build while using it! On top of that, farming resources was much faster and easier with it.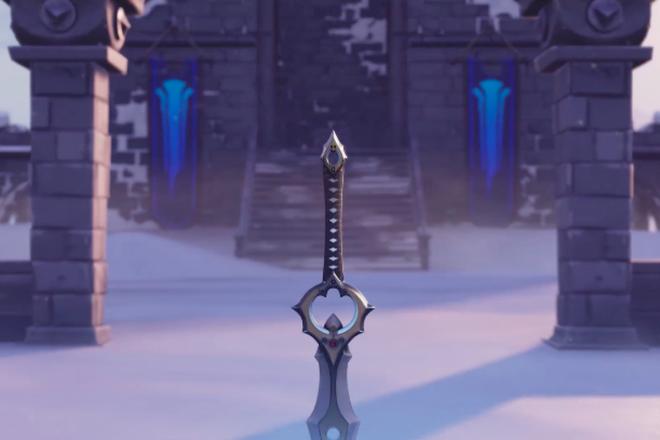 Compact Submachine Gun has gone through numerous changes and it is still available in the game as the Epic and a Legendary variant of the SMG. When it just came out, the P90 dealt 23 and 24 damage, and it had a 50-bullet magazine!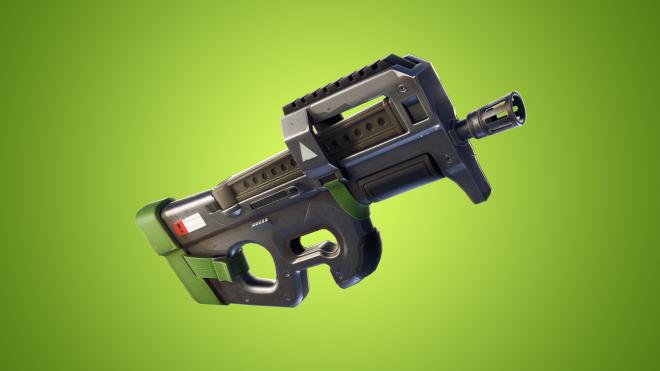 © ALL RIGHTS RESERVED