"90 Day Fiance" fans often see amazing transformations of TLC stars. Actually, TLC also provides that opportunity with shows like "I Am Jazz" and "My 600-LB Life." As reported on pics that illustrated the changes underwent by Jazz Jennings. Fans see people like Larissa Lima changing their body thought lip-fillers and body sculpting. And now, we see Tiffany Franco Smith losing weight through exercise and diet. Here are five photos that illustrate her weightloss journey.
1
Tiffany Franco Smith in early '90 Day Fiance' episode
This pic shows Tiffany when she packed to go to South Africa. Fans of "90 Day Fiance," at the time, thought she was way too young to carry lots of weight.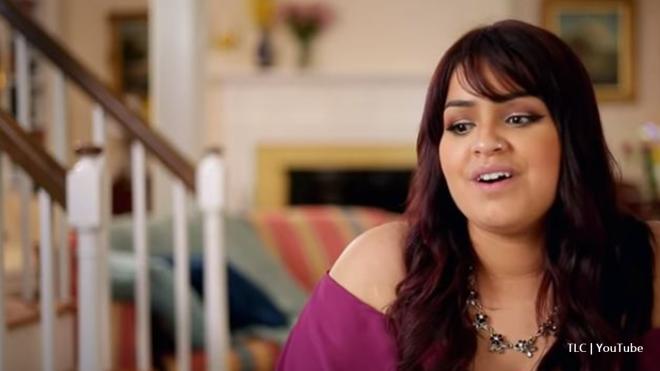 2
In October - Tiffany started thinking about her health
Fans kept on at Tiffany to lose weight on her instagram posts. Plus, they commented about it on Twitter after the show's episodes. And, it seems she started thinking about her health. She started doing IG promos about various teas. And, she started working out. The "90 Fiance" star started to show some weight loss in her face.
© ALL RIGHTS RESERVED