I Am Jazz: The transformation of Jazz Jennings in 8 photos
Jazz knew she wanted to be a girl since the age of three. These photos show her journey through to her bottom surgery.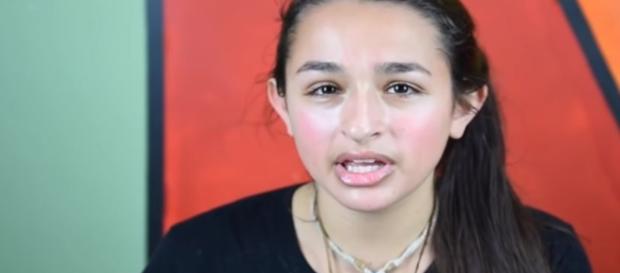 Jazz was born in October 2000. In the shot below we see the little boy as a toddler, looking much like any little boy.
2
Little boy has a birthday
In this picture that Jazz shared to Instagram, we see him at his birthday party. He could be any little boy enjoying his day.
3
Jazz liked girl outfits from a young age
This photo shows Jazz having a blast in pretty swiming outfit. She always liked pretty clothes.
Click to read more
You will watch a video to read the news
or