Epic Games has made billions of dollars by simply selling cosmetic items in "Fortnite Battle Royale." While the video game is free to play and available on numerous devices, the game developer has made an amazing profit from these items, mostly skins. This is the list of the rarest skins that have been released to the "Fortnite Battle Royale" Item Shop.
1
Skull Ranger (247 Days)
This outfit hasn't been in the Item Shop since the Fortnitemares event in 2018. It is a female version of the Skull Trooper, which is the next skin on the list.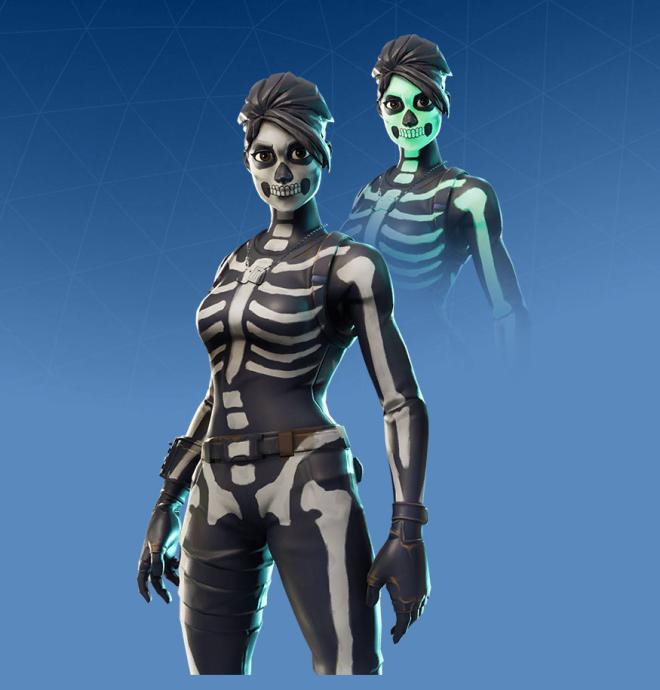 2
Skull Trooper (247 Days)
Just like the previous skin, the Skull Trooper hasn't been released in the store for 247 days. Original owners, however, have received the exclusive purple variant of it.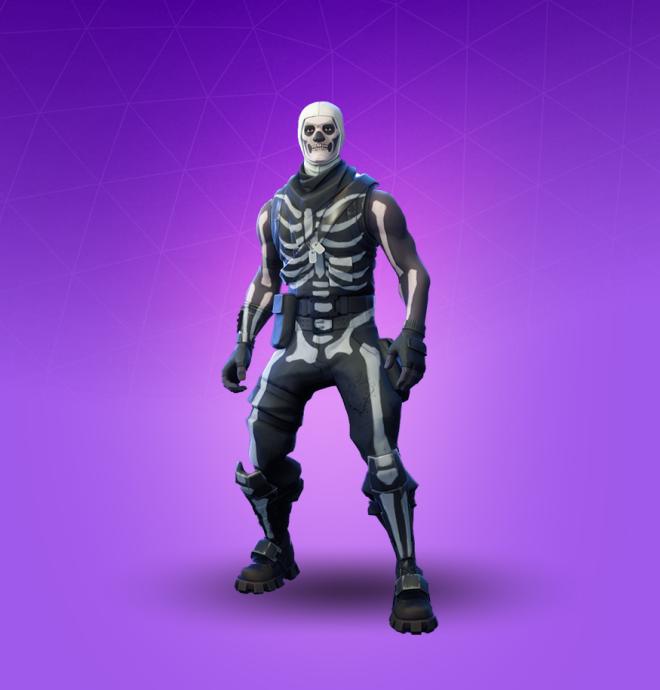 Released for the Oktoberfest, Ludwig hasn't been seen for over eight months in the game.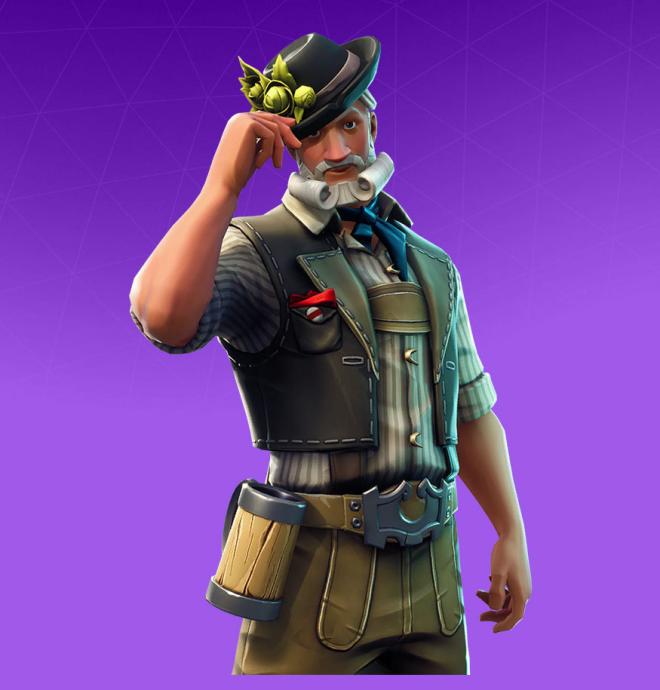 © ALL RIGHTS RESERVED