"Pokemon GO," the augmented reality smartphone game developed by Niantic, became a worldwide phenomenon when it was initially released in July 2016. It was immensely popular during the first month of its release, even when only the original 151 "Pokemon" were available in the game. After a while, its popularity started to decline due to various reasons such as no availability of PokeStops in rural areas, rare "Pokemon" being exclusive to some cities, and traveling a lot with the app open in order to hatch eggs, which resulted in too much battery drain. While some of the problems have been fixed, it's still hard for returning to find PokeBalls in the game, so here's a list of ways of getting PokeBalls in the game and most of them are free.
1
Purchase from 'Pokemon GO' Store
The first and the most obvious method of getting PokeBalls in the game are by purchasing it from the in-game store. While it's easy to get PokeBalls that way, the quantity doesn't seem worth the high price. In "Pokemon GO," it costs $0.99 to buy 100 Pokécoins which in turn can be used to buy only 20 PokeBalls which is a bit unfair considering that not every PokeBall throw results in a catch. (Image Credits: SuperDuperDani/YouTube screenshot)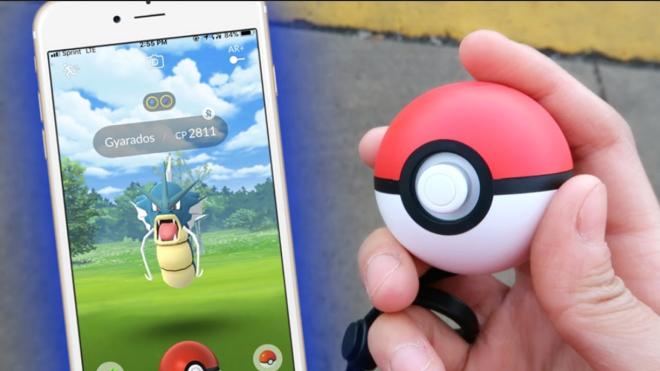 The main reason why PokeStops were added to the game was so that players could get free items in "Pokemon GO" just by spinning it. Players can also encounter rare "Pokemon" near PokeStops by setting Lure Modules in them. But unfortunately, Niantic is not able to solve the problem of availability of PokeStops for players that live in rural areas, which is the greatest reason why most of the players left the game after the first month. (image credit: in-game screenshot)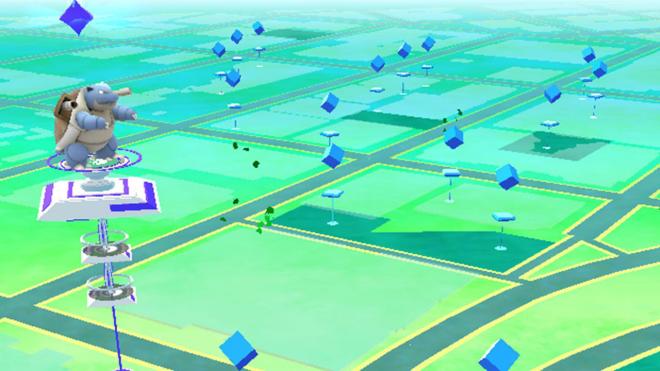 Don't miss our page on Facebook!
© ALL RIGHTS RESERVED