After each NBA season, the league announces the first, second, and third All-NBA teams, which recognize the best players from each season. From the 2018-19 season, the following players were selected to the All-NBA Third Team: Russell Westbrook (Thunder), Blake Griffin (Pistons), LeBron James (Lakers), Rudy Gobert (Jazz), and Kemba Walker (Hornets).
For the third straight season, Westbrook averaged a triple-double with 22.9 points, a career-high 10.7 assists, and 11.1 rebounds.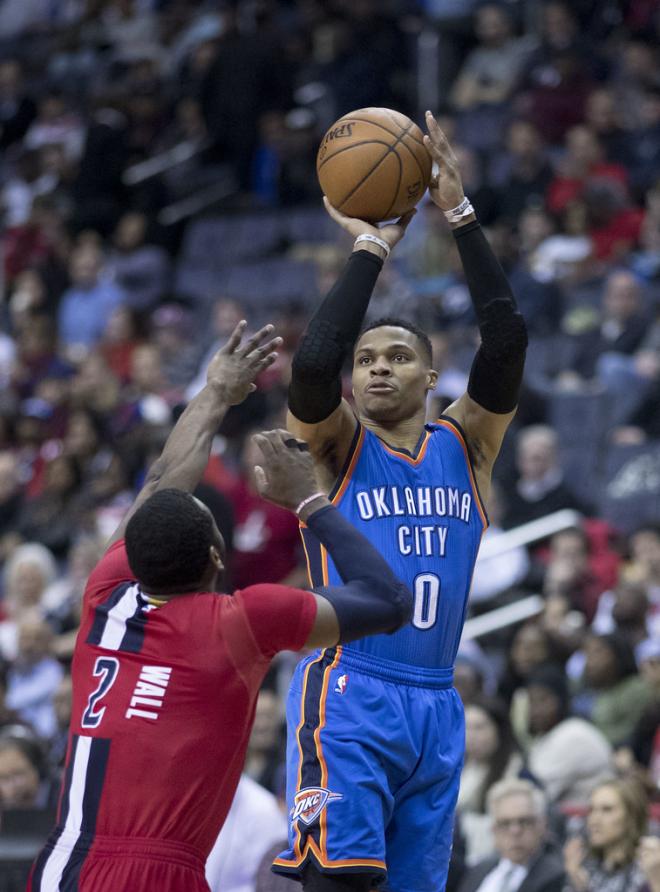 Griffin arguably had the best season of his career and he was a huge factor in the Pistons sneaking into the playoffs. In the 2018-19 season, he averaged a career-high 24.5 points, 5.4 assists, and 7.5 rebounds.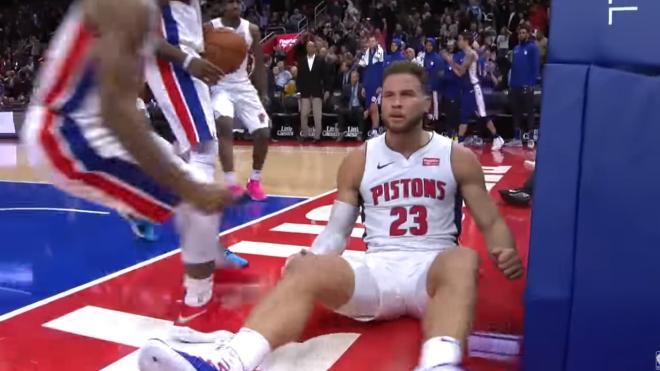 His first season in L.A. didn't go as planned as he only played 55 games. The Lakers missed out on the playoffs. In the 55 games he played, he averaged a very good 27.4 points, 8.3 assists, and 8.5 rebounds while shooting 51 percent.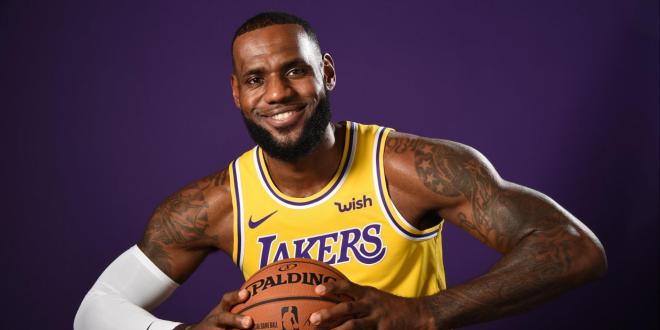 © ALL RIGHTS RESERVED