After each NBA season, the league announces the first, second and third All-NBA team which recognizes the best players from each season. From the 2018-19 season, the following players were selected to the All-NBA Second Team: Joel Embiid (76ers), Kevin Durant (Warriors), Damian Lillard (Trailblazers), Kawhi Leonard (Raptors), and Kyrie Irving (Celtics).
The 7'0" center averaged a double-double with 27.5 points, 3.7 assists, and 13.6 rebounds.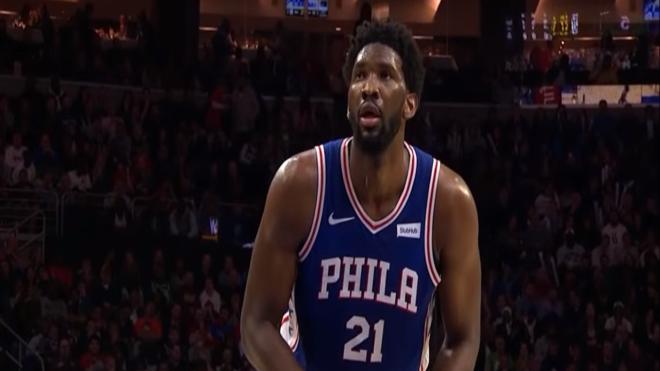 With a lot of the focus on Durant this season being which team he'll sign during the upcoming free agent period, Durant was a solid player on the court. He averaged 26 points, a career-high 5.9 assists, and 6.4 rebounds. He had a field goal percentage of 52.1 percent and a free throw percentage of 88.5 percent.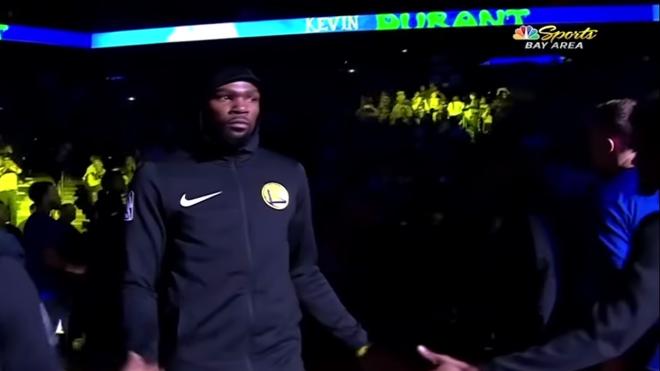 © ALL RIGHTS RESERVED