After each NBA season, the league announces the first, second and third all-NBA team which recognizes the best players from each season. From the 2018-19 season, the following players were selected to the all-NBA first team; James Harden (Rockets), Giannis Antetokounmpo (Bucks), Paul George (Thunder), Steph Curry (Warriors) and Nikola Jokic (Nuggets). Here's how they did this season to be named to the all-NBA first team.
Harden was easily the best offensive player this season averaging a league leading 36.1 points and scoring 30 or more points for 32 consecutive games. Harden also averaged 7.5 assists, 6.6 rebounds with a field goal percentage of 44.2 and shot 87.9 percent from the free throw line.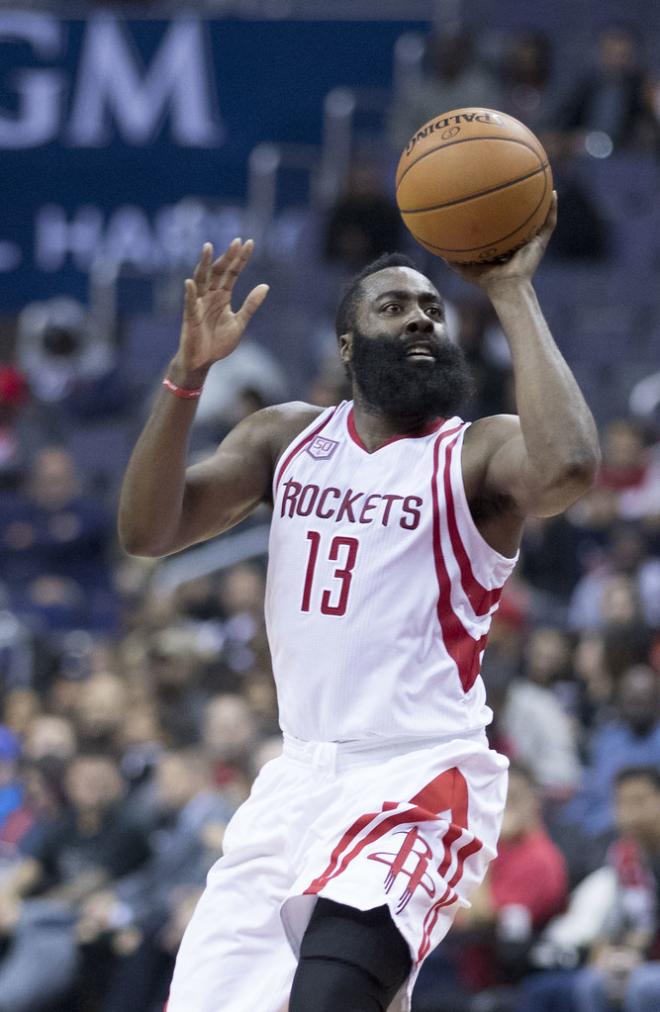 Better known as the "Greek Freak," he had a stellar year averaging career-highs in the three main categories with 27.7 points, 12.5 rebounds and 5.9 assists. He also shot 57.8 percent from the field and played great defense which made him a candidate for Defensive Player of the Year award.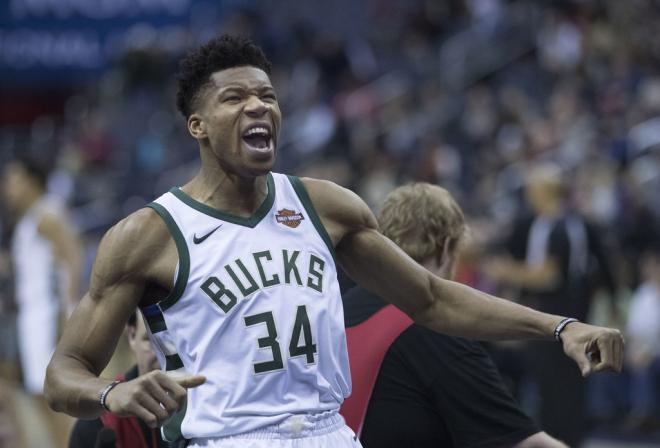 © ALL RIGHTS RESERVED