Top 5 places in India that are considered must-visit destinations include:
Taj Mahal, Agra
Kashmir
India Gate, Delhi
Goa
Leh and Ladakh
The Taj Mahal is present in the list of the Seven Wonders of the World. It's very famous among people of India and abroad.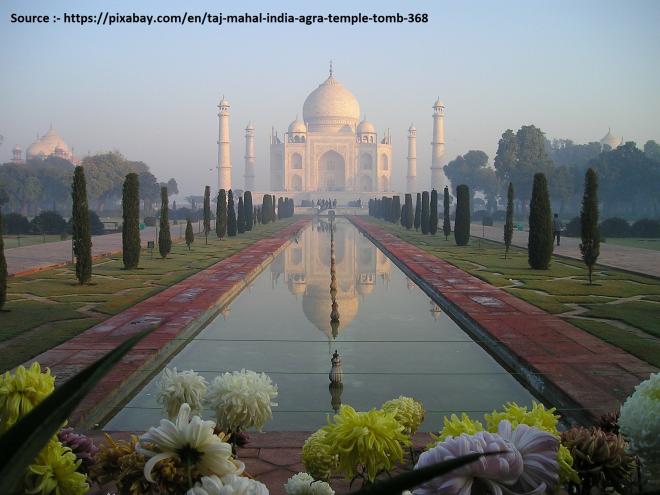 2
Kashmir heaven on Earth
Kashmir is a beautiful place on Earth full of greenery, mountains with snow on their peaks. and is surrounded by Dal Lake.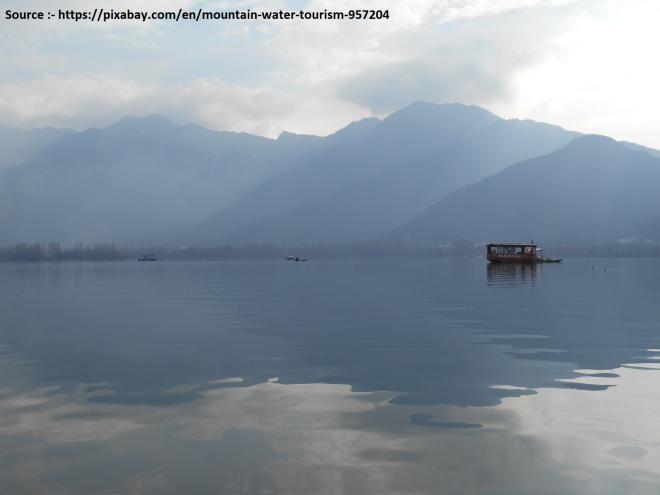 India gate is located in Delhi, the capital of India. It is also a world heritage site.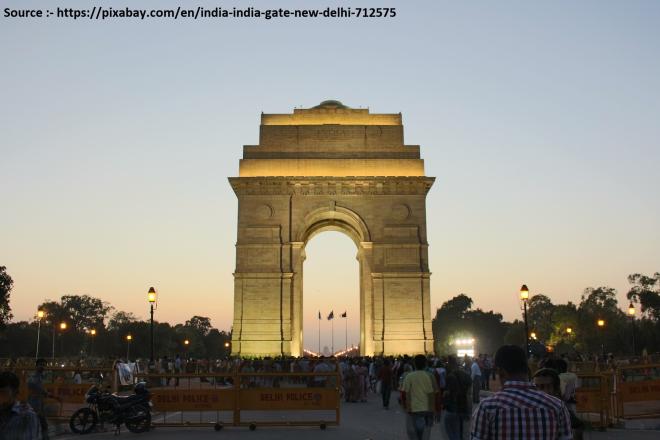 © ALL RIGHTS RESERVED