Counting On: 5 loving Valentine's Day posts from the Duggars
The Duggar family took to their Instagram accounts to share their love at Valentine's. Here are five of them.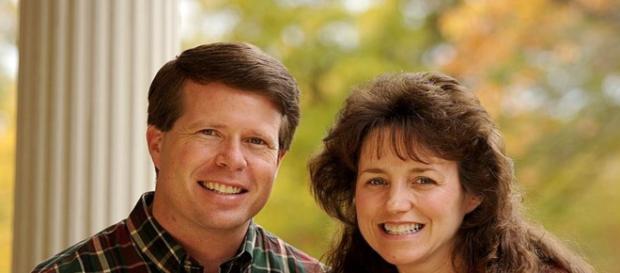 1
Jim Bob and Michelle Duggar celebrate their love
Jim took to his Instagram and said that Michelle is the "sweetest wife a guy could have." He loves that she's a great mother and grandmother.
2
Jill Duggar Dillard nearly lost her Valentine's Day gift
Jill shared a funny story about how Derick ordered her flowers last week. Delivered late, they went to the wrong address. However, Dercik later found them and everything was okay in the end.
3
John and Abbie Duggar's first Valentine's day as a married couple
John and Abbie celebrated their Valentine's Day. It was their first since they got married. The couple look so very happy in this Instagram post.