Eastern Conference trade deadline candidates
With teams hovering near the bottom, they will try and ship off players for future assets.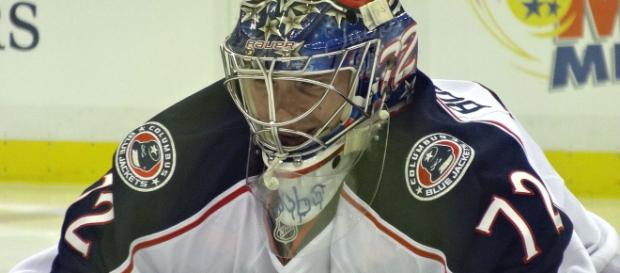 In the Eastern Conference, only two teams that remain out of the playoff race, the Sabers and Hurricanes, have a realistic shot at playoff contention. Other teams that are out of the playoff race have been hovering in the bottom of the standings for the majority of the season and have an extremely slim chance of rising up in the standings. Here are some players those teams could trade for future pieces.
This news article has been verified through:
https://ottawasun.com/sports/hockey/nhl/ottawa-senators/garrioch-the-trade-talk-wont-stop-as-the-senators-prepare-for-winnipeg
https://thehockeywriters.com/nhl-rumors-february-16-2019/