5 big predictions for the entertainment industry this year
The massive entertainment industry is set to replicate its success in 2019.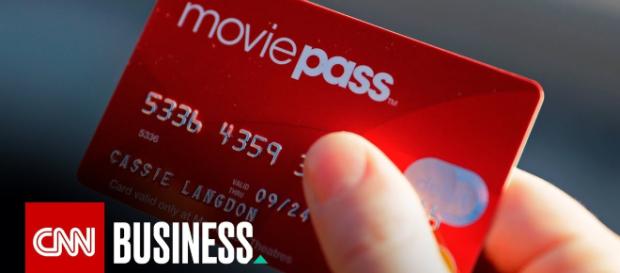 Expanding streaming, diversity and duplicating MoviePass were all major topics in the entertainment industry in 2018, and insiders believe they'll continue to shape the conversation in 2019.
1
Streaming services continue to expand
Streaming platforms like Netflix and Hulu continued to grow in the past year, spending billions of dollars on original content. Now Apple, Disney and WarnerMedia are working to launch their own streaming services.
2
Disney continues its domination at the box office
The domestic box office just recently hit the $11 billion mark. That's in part to Disney hits such as "Black Panther," "Avengers: Infinity War" and "Incredibles 2," which raked in over $700 million, $678 million and $608 million, respectively.
This news article has been verified through:
https://morningconsult.com/2018/10/25/netflix-female-directors/
http://assets.uscannenberg.org/docs/inequality-in-1100-popular-films.pdf
Click to read more
You will watch a video to read the news
or