The "Call of Cthulhu" billed itself as a way to play the much-beloved board game on your home console. Launching on October 30 for the PS4 and Xbox One as well as the PC. It's a safe bet developer Cyanide and publisher Focus Home Interactive made sure the title released just ahead of Halloween on purpose.
Based on the HP Lovecraft game, there is plenty of spooky chills and thrills to be had, but there is something that falls just short. If you are looking for something to play with all the lights turned off in the middle of the night, this is certainly the game. If you're looking for one of the best releases of the year, this is going to fall quite short. After playing through the twists and turns of the story in "The Call of Cthulhu," we can only give this a 2.5 out of 5 stars. Check out the good, the bad and the ugly in the game in order to figure out why it got such a score.
1
The good: They manage to his the Atmosphere of HP Lovecraft
It would be rather weird if "The Call of Cthulhu" was unable to pull off the creepy and dark artmosphere that people expect when they are playing a game based on a book/board game from HP Lovecraft. The good news is this absolutely hits. You're going to be plenty creeped out in parts. Savor that.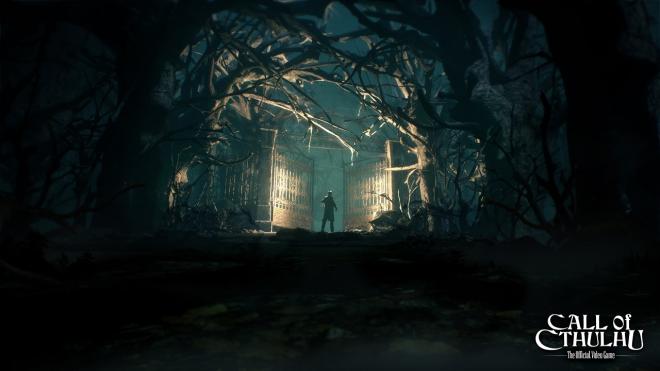 2
The bad: Graphics leave something to be desired
In the age of the PS4 Pro and the Xbox One X, people expect games coming to those platforms to be beyond impressive. While this isn't a bad looking game by any stretch, there were glitches almost immediately where the character's mouth is moving independently of the words coming out of it. That's not acceptable for a game for a game this long in coming on this generation of consoles.
© ALL RIGHTS RESERVED