As we get closer and closer to the end of the regular season, we're starting to see some real separation between the best of the best ... and the rest. At the same time, there is some serious muddling up of the middle of the pack. One team that is taking advantage of that is the Nebraska football team. Check out where they and the rest of the conference falls in this week's power rankings.
The Wolverines just keep on beating down their opponents. This time they manhandled a Rutgers team that was clearly over-matched, 42-7.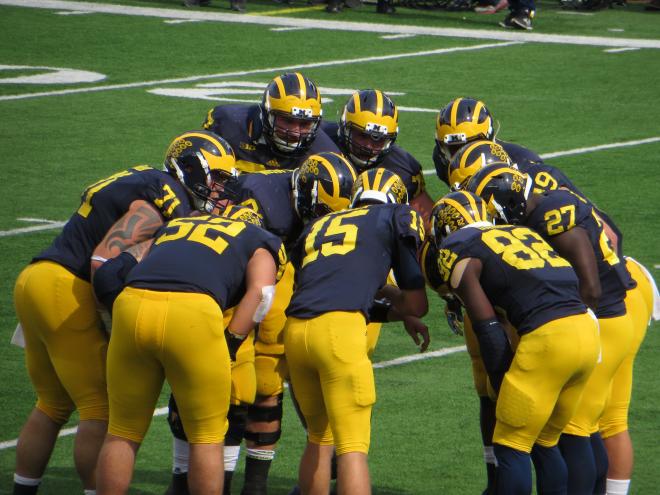 The Buckeyes needed the fourth quarter to put Michigan State away, but they still did put them away, 26-6. That win cemented that the game between the Buckeyes and Wolverines will be for the Big Ten title game.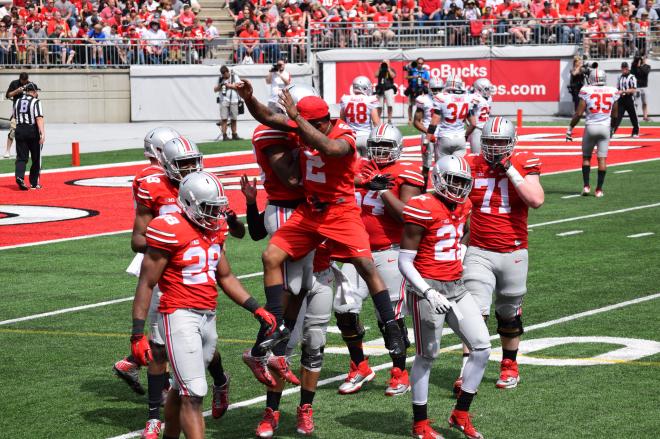 The Wildcats continued ripping right through the Big Ten West. In fact, they clinched the Big Ten West title with a 14-10 win over Iowa.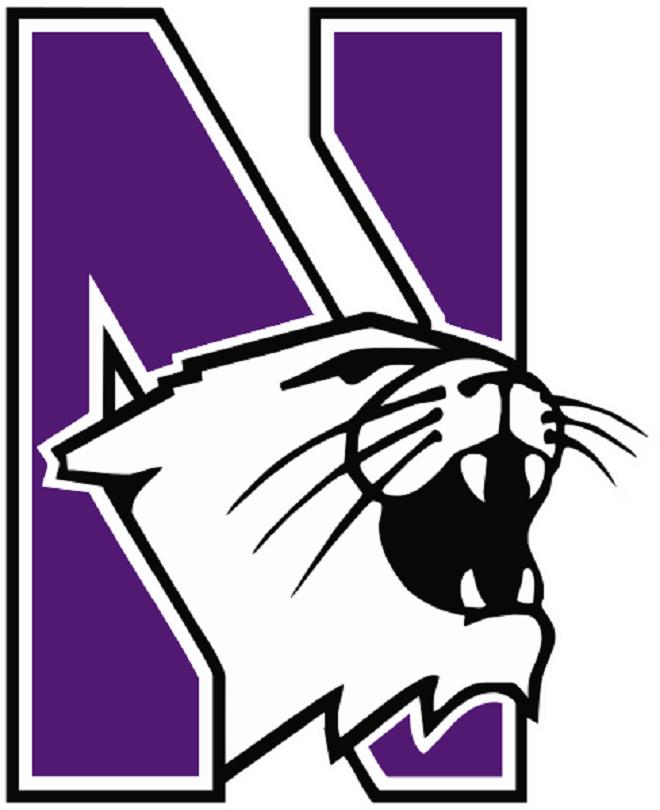 © ALL RIGHTS RESERVED