Fortuna comes to "Warframe" this week and there's plenty you should know about the game before you decide to dive in. Check out the Top 5 tidbits.
1
It's a massive open world
"Warframe" is going to be adding a rather large open world setting on the planet Venus. The location, where you can do all sorts of things, is called Orb Vallis.
2
You'll have all kinds of activities to do
Not only will you be able to battle other space ninjas, but you'll also be able to surf on K-boards in this new massive area.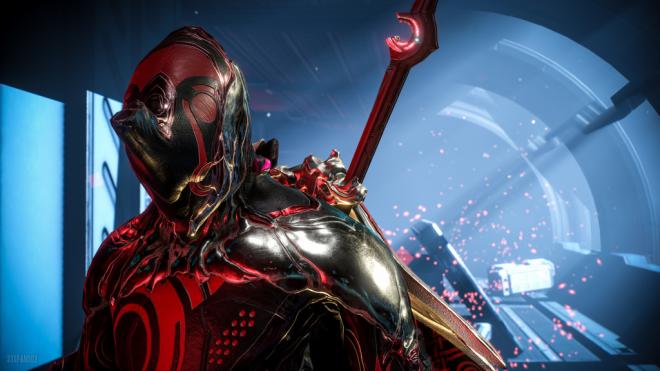 There are going to be some rather interesting animals in Orb Vallis. You'll be able to hunt and tame them.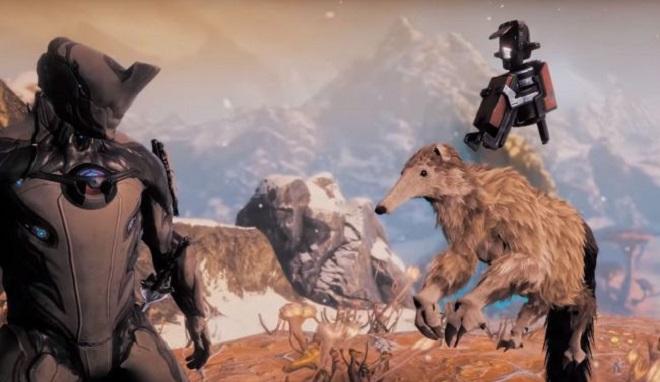 © ALL RIGHTS RESERVED