The "Fallout 76" beta is landing this week, and you're going to want to know a few things to expect and what to look forward to when it launches.
1
This isn't an open beta
If you want to get into the "Fallout 76" beta, you're going to need a code. The only way to get the code is to preorder the game.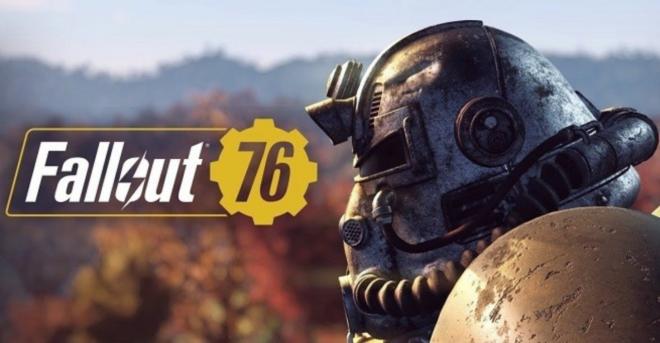 2
There's a limited time frame
When the beta opens on October 23, it won't be available all day and all night. There will be a window of time that Ubisoft will announce soon. The company has said it won't interfere with work or school, so expect the window to be in the evenings.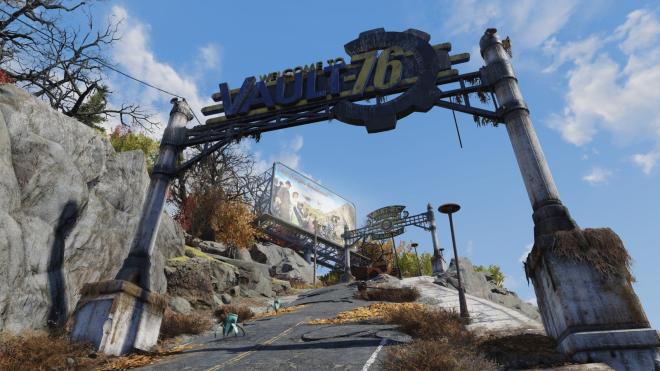 3
The content isn't limited
Ubisoft has said that when the beta launches, it will include the entire world. That means if you play the beta, you can play the game.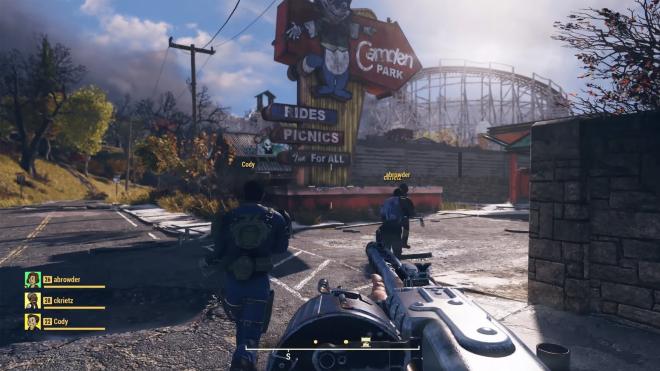 © ALL RIGHTS RESERVED