Family entertainment: 5 movies that seem to always remain popular
Family-oriented movies help to rekindle fond memories and hummable tunes and coupled with the storylines continue to remain a big draw.
This is a movie from 1965 directed by Robert Wise. It is a combination of a musical and a family drama with a sprinkling of romance. It has been a family movie par excellence with Julie Andrews playing the lead role. The songs have not lost the slightest charm over more than half a century.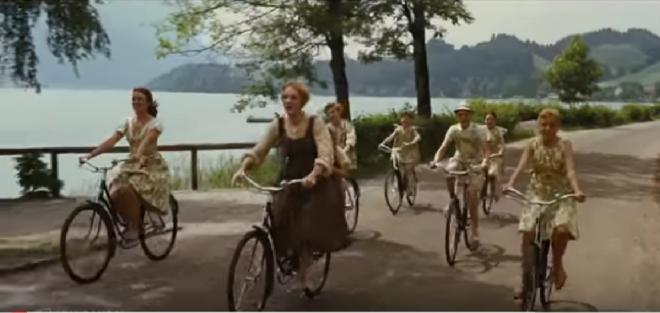 Any movie of 20th Century Fox is in a brand by itself and this movie from 1993 is no different. It is another masterpiece where Robin Williams plays a dual role of a man and a woman to help out his own family. It is loaded with rapid-fire comedy, and Williams proved his mettle yet again.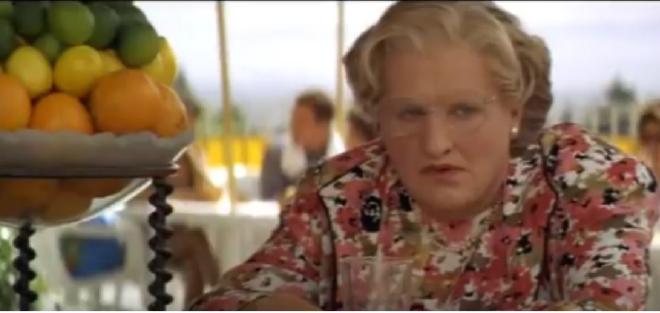 In the year 1990, this movie became a blockbuster and remained at number one for 12 weeks, well past Christmas. It is themed on Christmas and the kid played by Macaulay Culkin keeps getting in and out of trouble as he tackles a gang of thieves and outwits them at every step.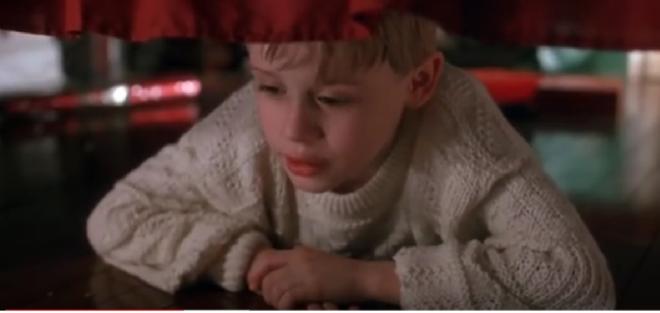 ET, directed by Steven Spielberg, was released in 1982 and became an instant success. It handled the subject of extraterrestrial beings with aplomb and created an atmosphere that forced everyone to wonder whether ETs could be real. Such a movie will remain one of a kind.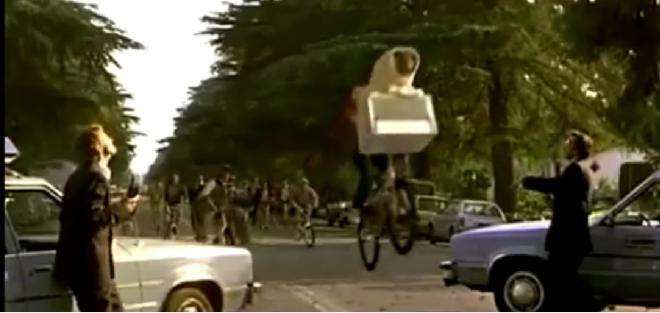 Directed by Robert Stevenson, Mary Poppins is a family movie from 1964. It is another great musical with Julie Andrews in the role of a nanny. It keeps the interest of the audience alive with its catchy songs and was the first Disney movie ever to be nominated for Best Picture.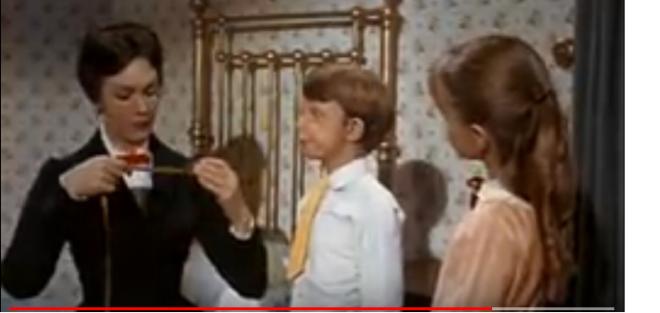 This news article has been verified through:
https://hiconsumption.com/2014/08/the-50-best-family-movies-of-all-time/
https://www.esquire.com/entertainment/movies/a32458/best-family-movies/
Click to read more
and watch the video
or