Razer to launch refreshed Blade Stealth line-up
The latest set of Razer Blade Stealth comes powered by Intel Core i7-8550U processor.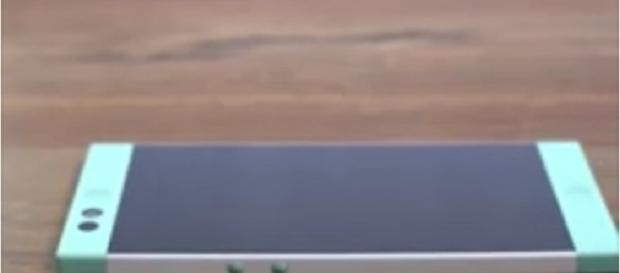 Razer will be launching a new iteration for its popular Blade Stealth line-up. The company is expected to launch an Ultrabook, with greater features. The product will be powered by Intel's eighth-generation quad-core processor, a report by Tech Radar claims.
Let's be precise
The latest set of Razer Blade Stealth comes powered by Intel Core I7-8550U processor. The processor boasts an eight-thread quad-core CPU. Its base further issues an overclocking speed of 1.8GHz, further accompanied by a Turbo speed of 4GHz. There is another variant of the same product that is powered by a dual-core I7 7500U chipset. Thanks to Intel's latest processors, consumers will be able to experience major improvements.
This is applicable when it comes to the product's power efficiency. The company goes on state that the laptop offers a battery life of roughly ten hours on single charge. But this entirely depends on the usage type of the owner. If the owner is an ardent gamer then, things change completely. On the other hand, if a professional is using the product, then the consequences might be different altogether.
Specifications
In terms of specifications, the Razer Blade Stealth features a 13.3-inch QUAD HD+ display with 3,200 x 1,800 pixels resolution. This is further perfected with the addition of IGZO touch technology, which is ultra-fast by nature. The company has included a dual-channel system when it comes to RAM offering on its product.
When it comes to dimensions, the product roughly measures 13.7 in terms of width. The product goes on to weigh around 1.35kg. One of the main reasons why the laptop is so light in compared to its substitutes in the market is because of its built. Razer has made use of air-crafted aluminum backing. Razer has completely redesigned the internal core components of its latest product. Connectivity-wise, the laptop takes care of all the possible requirements. It goes on to include two Thunderbolt 3 ports along with four USB 3.0 ports and a Gigabit Ethernet connector. The laptop is further powered by NVIDIA's GeForce 10 series of chipset for graphics purpose.
Pricing
The latest Razer Blade Stealth line-up is available for a starting price of $1,699 for the 16GB/512GB SSD model.
The product is expected to launch in US and UK markets first, towards the end of this month. The company, however, has neither confirmed nor denied these speculations as yet.
Click to read more
and watch the video
or