Mate 10: Here's what to expect at Huawei's Oct 16 event
The Mate 10 will have to compete with the Samsung Galaxy Note 8, Galaxy S8, and iPhone 8 Plus.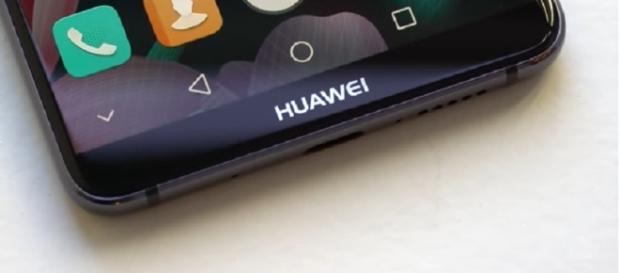 Huawei offered its Mate 9 line-up in 2016. The smartphone managed to deliver a great camera system along with a decent battery life. The company will hold an event on October 16. According to Tech Radar, Huawei will be seen unveiling its Mate 9 successor – Mate 10 at the event. The firm will hold another event later where they will introduce the Mate 10 Pro. The smartphone will compete directly with the big units in the market. The list includes Samsung's Galaxy S8 and Note 8, #iPhone 8 and 8 Plus and Google Pixel 2 and XL 2. The phone is expected to be available in the US by the end of the October.
Release date and price
Huawei launched the teaser to Mate 10 on Facebook two weeks back.
The company's CEO, Richard Yu was seen confirming the October 16 event. He later went on to give an interview to Bloomberg where he reiterated the fact. The event is scheduled to take place in Germany. Last year's Mate 9 was priced at around $599.99. The same is assumed to take place this year as well, with its successor.
Design and display
Richard Yu had even claimed that the Mate 10 will feature a larger screen. It was immediately assumed that the handset will pack slimmer bezels. Several leaked images revealed the smartphone as carrying a 6-inch display with 2,160 x 1,080 pixels resolution. The handset was also seen carrying a front-facing camera with dual-lens. As noted by Android Headlines, the handset might carry 3D face-scanning skills. If this turns out to be true then there are chances that the Mate 10 might pack a facial recognition software as well (just like iPhone X).
There is nothing more to know as far as the looks of the smartphone are concerned.
Camera and battery
An unidentified leak on Chinese social media platform, Weibo stated that the device will come integrated with a dual rear camera setup. The camera system will include a 23-megapixel and a 20-megapixel sensor on the back. Yu had confirmed that the handset will contain a "longer lasting" battery life. Rumor mentioned by Tech Radar suggests that the smartphone might be home to a 4,000mAh battery.
Processor and OS
Huawei launched its much-awaited Kirin 970 processor in August this year. A recent Twitter post claims that Mate 10 might be powered by the same chipset. The company might be in talks with Google with regard to the latest software operating system. Both – Mate 10 and Mate 10 Pro will run on the latest Android Oreo with the company's own Emotion UI 5.1 skin on top. The Mate 10 will compete with the Samsung #Galaxy Note 8, Galaxy S8 and iPhone 8 Plus. #Samsung Galaxy Note