Huawei Pay service will be launched in US soon
Huawei's latest trademark application has revealed that its Pay service for Android will be launched in USA soon.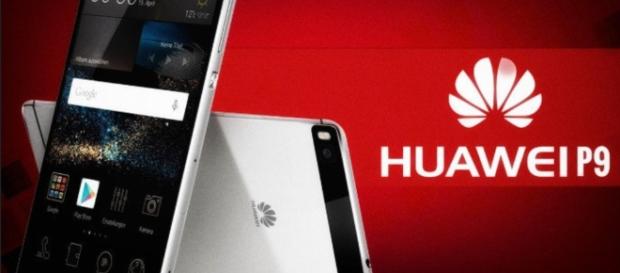 huawei has filed for a new patent and it is not for an electronic gadget this time. The company is planning on creating a new Service for payment. The document submitted to the U.S. Patent and Trademark office carries the title, "Huawei Pay." It has been assumed that the payments facility will only be offered to Android users first. There is no certainty whether the product will be rolled out for iOS. According to a report by Android Headlines, the service is still undergoing testing. It hasn't received an official go-ahead by the USPTO as yet. There are chances that it might take months before the service is finally rolled out. The patent for Huawei's service was first filed in Europe in August.
The European Union Intellectual Property Office is also reviewing the application request.
Everything you need to know
Huawei originally launched its payment service in China last year. It is similar to Samsung Pay or any other such near-field communication (NFC) service. Users can make contactless payment using their smartphones, smartwatches, and tablets. The company hasn't provided any details on whether they plan on expanding their service to other nations as well. For now, the service is limited to China. If it gets approval from the official bodies of US and Europe, then their markets will probably witness its launch. To establish such services, it is crucial that collaboration with the market's banks have been established. It is not known whether the company has already connected with banks in the US already.
Chances are, Huawei would proceed with that step only after their service has been approved by the USPTO.
Mate 10 launch updates
Huawei is also busy with the preparations of its flagship, Mate 10 launch. The company is expected to unveil the device at an event held on October 16. While the Chinese versions of Mate 10 will probably come with its Pay service out of the box, it is unclear whether the international variants might carry the same. The smartphone will experience a global commercial roll-out by November. This provides company enough time to pack up its devices with the service. Huawei can also release the Pay support through an over-the-air (OTA) update. The firm is going to integrate many Artificial Intelligence (AI) related factors in its 2017 flagship. The handset will be powered by HiSilicon Kirin 976 chipset. The smartphone will compete with other big handsets including Apple's iPhone 8.
Click to read more
and watch the video
or