Customers who preorder Pixel 2 and Pixel 2 XL will get free Google Home Mini
All Pixel 2 and Pixel 2 XL customers who preorder the handsets will receive a free Google Home Mini speaker.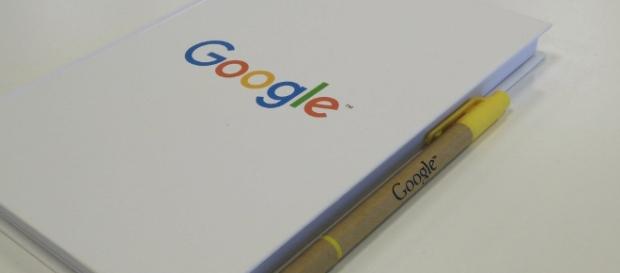 Google is offering an attractive deal on the purchase of Pixel 2 or Pixel 2 XL for a limited time. Alongside the launch of the two smartphones, October 4 also saw the unveiling of the Google Home Mini speaker. The company has revealed that consumers pre-ordering either of the two Pixel 2 handsets will receive a free smart speaker revealed recently.
What is the offer about?
Both the new mobile devices from the company are set to be released on October 19. However, the company has already started the preorders for both the new smartphones.
Customers can elect to order the devices from the company's store or through third-party retailers, such as Amazon, Best Buy, and US carriers. However, no matter where the devices are preordered, the company will offer the customers a free smart speaker with each purchase.
Since the preorders for the smartphones end on October 18, this limited period offer will also run out on the same day. So, interested buyers must hurry in order to receive the free smart speaker unit. This deal is an obvious ploy that the company has employed to maximize the preorders for the impending handsets.
Nonetheless, it may be a good opportunity to get the latest smartphone and Google smart speaker at the same time, without spending any additional money.
Potential buyers must, however, note that the company will not ship the free Google Home Mini alongside the smartphones. The company will only give out a promo code along with the smartphones. These codes can then be redeemed through its online store. Once redeemed, Google will dispatch the free Google Home Mini speaker to the customer. However, all of the promo codes must be redeemed before February 28, 2018.
Features of the new smart speaker
The company launched the latest smart speaker to compete against the Amazon Echo Dot, which is the smaller Alexa-powered smart speaker from the company. The speaker sports a $49 price tag and is basically capable of performing most of the functionalities that the standard Google Home can. The primary differences between the two are the sound quality and the overall size.
The Google Home Mini is much smaller than its bigger sibling when it comes to size. Shaped like a hockey puck, the newly launched smart speaker cannot emit the same quality of sound that the Google Home does.
The former is equipped with fewer speakers, which result in an overall lower volume for the audio of the speakers. The Google Home Mini comes in Chalk, Charcoal, and Coral color options.
Click to read more
You will watch a video to read the news
or