Apple to get more developer-friendly, makes a huge open source announcement
Apple released the iOS and macOS kernels to the online code repository GitHub.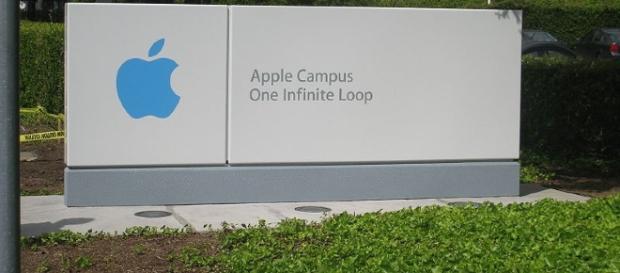 Apple, the iconic hardware giant, got some big news for the Developer world this week. The Cupertino-based company announced plans to Open Source the XNU kernels of the company's flagship operating systems.
According to TechCrunch, the Cupertino-based tech company has now made some big move by releasing the iOS and macOS kernels to the public as open source. The latest kernel version is now available on GitHub, an online code repository, and cloud storage. However, there's some exception, it doesn't cover the newest Apple's mobile platform version, the iOS 11. Apple released the software under the Apple Public License 2.0.
Source code now available on GitHub
As mentioned earlier by Neowin, the source of the XNU kernels are released under the Apple Public License 2.0, which means that it's not exactly free to all.
However, developers need to check first the details before planning to include parts of the newly released source code to their projects. Developers can find more information about these newly released XNU kernels on the GitHub.
For starters, the XNU is a Unix-like kernel used in macOS, iOS, and OS X platforms. XNU has been the company's kernel of choice since the early 2000s. By providing access to the kernel source code, the Cupertino-based company has made it easier for developers to fully understand how devices and software work. Right now, it still unclear how much more the developers can benefit from this newly released source code.
Other Apple-related news
Apple is reportedly beefing up its global presence, maintaining offices and R&D labs across the world.
These include places like Denver, Berlin, Ottawa, Wellington, Orlando, Longtan (Taiwan), Grenoble (France) and Hertfordshire (England).
According to Bloomberg, the tech giant has doubled the number of offices and R&D labs across the globe. The website also reported that many of these labs and offices are located near companies with top expertise in mapping, augmented reality, and other areas the company is currently exploring. Apple recently posted a job listing for a software engineer in its Denver, Colorado office.
Earlier this year, local media reported that the tech giant was close to building an office just happens to be two blocks away from the MapQuest office. MapQuest is a mapping specialist acquired by the US-based telecommunication giant Verizon in 2015.
The company is currently had the second-highest share of the online mapping market in the US market, second only to the search giant's Google Maps.
In addition to Denver presence, the company has also opened an office in Berlin, Germany. That office was located close to HERE, a mapping company that Nokia sold to a consortium of German-based automakers.
Click to read more
and watch the video
or