Microsoft might launch new Surface Book during its Fall Event on Oct. 31
Microsoft's Panos Panay will take center stage at the Future Decoded event to unveil the company's next big offering.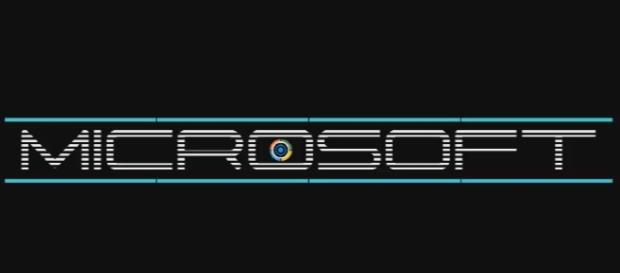 For the past couple of years, Microsoft has launched its latest Surface products in NYC in October. Now, the Redmond, Washington based tech company is expected to host a Future Decoded event on October 31. Wherein, tech fans and experts are expecting Microsoft to launch a new hardware.
The Verge first reported the Future Decoded event of the company. Head of Microsoft's Surface hardware line, Panos Panay, will have a keynote speech during the event. Panay's speech is expected to mention at least one new Microsoft device.
One of the tech company's new hardware that might be unveiled during the event is the Surface Book's new version.
According to Tech Crunch, since the company has not updated the device since last year, a new iteration of the hardware is highly likely.
The new Surface Book is expected to arrive without its predecessor's 2-in-1 design. The device will be available as a regular laptop. However, the upcoming laptop is expected to be cheaper than the previous model, with a starting price of $1,000.
New Surface Pro and new Surface Studio with Intel's 8th generation chipset
There's also a possibility that Microsoft will launch a New Surface Pro and new Surface Studio desktop PC. Microsoft's all-in-one desktop PC has not been updated for nearly a year. The updated Surface Book and Surface Pro are expected to be powered by Intel's latest 8th gen processors. However, a new version of the multi-touch collaboration device, Surface Hub, might also get a new iteration.
Microsoft's Future Decoded event might also showcase its Windows 10 Fall Creators Update. However, the software update is already slated to be available on October 17. The Windows 10 Fall Creators Update is expected to bring huge improvements to the Surface devices' stylus pen.
However, the company's Andromeda mobile device is unlikely to appear during the event. The device is rumored to be a phablet.
Windows 10 devices with Qualcomm's Snapdragon 835 processor
Nevertheless, Microsoft and the multinational semiconductor company, Qualcomm, collaborated back in May to come up with Windows 10 devices that run on Snapdragon 835 system on chip (SoC). A Microsoft representative stated that Microsoft and Qualcomm are on track to bring Windows 10 devices on Snapdragon processor to be available in 2017. The rep also said that Microsoft and Qualcomm are hard at work with their OEM partners to launch the devices with LTE connectivity and spectacular battery life.
Click to read more
and watch the video
or