Google pays women less than men at most job levels
Women at Google make an average of six per cent less than their male counterparts at mid-level jobs.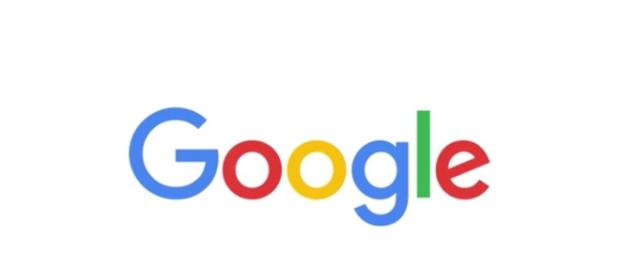 Google last month fired an employee, for writing an internal memo criticizing the firm's (gender) diversity policies. Google engineer, James Damore was fired for "perpetuating gender stereotypes," a report by Bloomberg read. Now, another (former) Google employee has drawn up a spreadsheet that compares salaries of the company's employee. The listing reveals that the search-giant pays women roughly six per cent less than their male colleagues for the same job.
What reports have to say?
According to a report by Daily Mail, a total of $15,600 of difference was discovered between women and men employees average yearly earning at Google. For example, a female employee earned about $40,300 with her male counterpart at the same position making almost $55,900.
There are many such cases reported throughout the company's employment structure. Furthermore, women were less likely to receive bonuses than men. Even their rewards carried a difference of $7,100 than their male counterparts.
Number of men and women in the company
This is definitely going to rile up more controversy around the search-giant. Especially because they fired an employee over this matter just a month back. Readers are advised to note the details entailing employee salaries only belong to 2 per cent of the global Google workforce, which is roughly 1,200 US members. Google, however, doesn't shy away from admitting that their system requires a lot of work to be done. It was also discovered that Google comprises of 31 per cent women and almost 69 per cent men.
Director of Arjuna Capital (Wealth Management Firm), Natasha Lamb was reported by Daily Mail as saying that Silicon Valley as a whole has "established itself as the boy's club of the West." At the same time, Wall Street serves as the boy's club of East.
To recall, James Damore wrote a 10-page memo which was distributed within the company. He argued how there is a big biological difference between Men And Women. This is one of the main reasons why women aren't compatible with certain kinds of jobs, according to him. The memo was posted online and quickly went viral. Feminist groups and a majority of the world reacted negatively to this, which led Google to fire the employee. Damore responded by saying it was violating his free speech but he didn't receive much support.
At that time, CEO Sundar Pichai said that Google is a progressive place to work at, as it represents liberal values. Wonder what he has to say now?
Click to read more
and watch the video
or