Google begins roll out of HDR videos; Samsung first to take a bite off it
Google has officially begun the roll out for HDR videos in the mobile version of its YouTube app.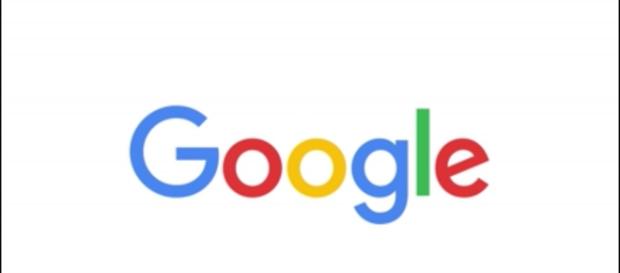 YouTube is the biggest source of videos on the internet. A fresh report from a Reddit source confirms that Google has begun the official roll out that extends support for HDR videos. SamMobile later confirmed the same on late Friday night, September 8. It seems that the search-giant quietly introduced the software update to its mobile version of YouTube. Thanks to this, users will now be able to enjoy a playback of up to 1080 pixels resolution at 60 fps.
Everything users need to know
According to a report by The Verge, Google enabled the streaming of Hdr videos on the desktop version of YouTube platform back in November 2016.
The company since then, has been delaying bringing about the same update on mobile handsets.
After the update, major flagship smartphones such as Galaxy S8, Note 8, LG V30, Sony Xperia XZ Premium, Google Pixel and others will be able to support this format. Samsung users were the first to take a bite of this opportunity. Galaxy S8 and S8 Plus users began taking to Reddit to announce the latest addition. According to them, they began receiving the option of playing HDR videos on YouTube.
Readers are advised to note that this content-viewing option will only be available for videos that are shot in HDR. The standard videos will only be available in HD. The update has only been rolled out on Android platforms, it seems. Google hasn't made any mention of when exactly they will be rolling out an iOS version of it.
As noted by PhoneArena, the update has been deployed to the YouTube application in general. Therefore, users need not worry about owning different carriers as they will still be able to view HDR videos if their smartphones are well-equipped to support the technology.
How to watch the HDR videos on YouTube?
According to a report by Android Headlines, users will probably be required to change the settings for videos on YouTube. This can be done by going to the "Menu" option located on the top right-hand corner of the screen. The users will meet with multiple lists of options, and there's "Video Resolution" selection provided right at the bottom.
Users can change the setting according to what they prefer, normally. But since the HDR option is now available, they need to tap on that option first. Lower-standard smartphones will probably not be able to support this technology for now. They might have to wait for a pretty long time for the same. Stay tuned.
Click to read more
and watch the video
or