Facebook testing pre-loaded Instant Videos on Android
The social networking site is testing Instant Videos feature on select Android smartphone users.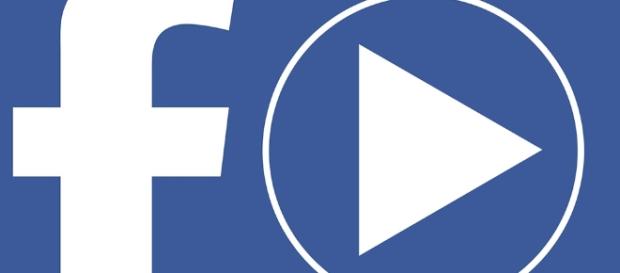 Watching videos on Facebook while on the move may soon become easier. On Monday, September 12, Facebook revealed that developers are testing the Instant Videos feature on a small number of Android smartphone users. For the unfamiliar, the Instant Videos feature pre-downloads the videos on Facebook on to the user's handset when it is connected to the Wi-Fi, saving mobile service data. This, in turn, would help the users watch those videos later without wasting their cellular data.
Facebook Instant Videos tested
Facebook confirmed the news of the feature being tested to publication TechCrunch.
The snapshot of the Instant Videos feature was first shared with Matt Navarra, the director of The Next Web by a Twitter user named Devesh Logendran. Facebook revealed that the social media platform is testing such features to prevent the wastage of mobile data while watching videos on the platform.
What is the purpose of the feature?
The Instant Videos feature is similar to Instant Articles on Facebook. Instant Articles are written content on Facebook, which loads faster than other mobile browsers or websites.
The fast loading time ensures that the reader does not go away from the website without reading the article. Given that the loading time of videos is even more than the Instant Articles, Facebook might be testing this feature to ensure that the video gets maximum views.
Apart from getting maximum viewers, Instant Videos might also prove useful for the new Facebook Watch tab, which will stream original video content for the users. The feature will allow a user to preload video episodes in the Watch tab so that they can see them while on the move, without using additional mobile data.
Facebook focusing on its video programming feature
With the launch of the Watch tab and the testing of the Instant Videos feature, it is evident that Facebook is prioritizing its video content. It has already invested $1 billion for creating original video content for the Watch tab and will plug in more to bring scripted shows.
Facebook revealed in July that 87 percent of the social media platform's estimated $9.2 billion in ad revenue comes via mobile advertisements. Thus, with the roll out of the new feature, Facebook hopes to lure people from all over the world, especially in countries having slow or non-existent mobile data plans.
Providing access to videos through the Instant Video feature to these people will help Facebook garner more viewers and earn even more revenue from mobile advertisements.