Essential PH1 put through keys, razor blades to test durability
The front of the device is protected by a sheet of Corning Gorilla Glass 5, which has a Mohs hardness rating of 6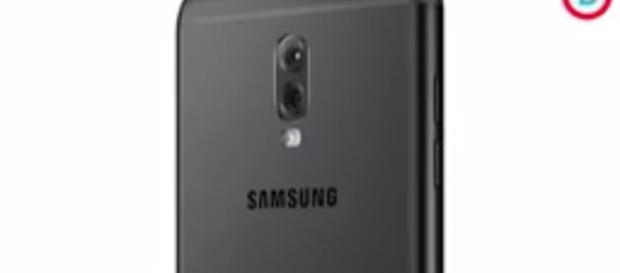 Andy Rubin has officially introduced his company's first, Android-enabled smartphone, Essential PH1 in the market. There are all kinds of tests that the handset is made to go through. Famous YouTube tester "JerryRigEverything," had his hands all over the handset recently. In the latest video posted on 6 September, one can see the Essential PH-1 go through all sorts of extreme situations.
Everything you need to know
"JerryRigEverything," also known as Zack, put the smartphone through different phases of durability testing. The first test involved keys and #Razor Blades. The handset is built from a mixture of glass and ceramic.
Its front panel is protected by Corning's #Gorilla Glass 5 that features a Mohs hardness rating of 6. This makes the smartphone way stronger than the hardest material there is, including iron, copper, and nickel. It did not come across as a surprise when the smartphone managed to pass through scratch-free, in the first phase of testing.
According to a report by Android Headlines, Gorilla Glass 5 is also layered on top of the front camera. This ensures that the image quality remains undeterred, regardless of how many times the device comes into contact with coins, key or other sharp materials. The rear panel of Essential PH-1 is made out of the ceramic-glass mixture. A layer of it is also included on the dual rear camera system. This makes the module resistant to any types of scratches there might be.
What is "JerryRigEverything"?
Essential PH-1 features a fingerprint scanner on the rear panel. After undergoing the tests, even that feature did not consist of any scratches. Zack carried out repeated attempts at spoiling the model, but he was clearly unsuccessful at doing so. It appears that Rubin has ensured that the smartphone lasts for a longer period of time.
"JerryRigEverything" also attempted at bending the handset from both the sides, as showcased in the video. It turns out that the smartphone is resistant to pressure as well. Zack had reviewed HTC U11 at the time of its launch, and the handset pretty much failed at this test. Essential PH-1 was lastly made to go through a burn test. Zack held a lighter fire close to the display of the handset. Thanks to its IPS display, the internals remained protected. The smartphone only shut down for an approximate of 20 seconds. Later, it was back to functioning normally. Zack from "JerryRigEverything" has given Essential PH-1 a thumbs up. #Corning Gorilla Glass