Apple iOS 11: details about whether or not you should upgrade
The revamped Control Center seems worth it, while the notifications screen could still use some polish.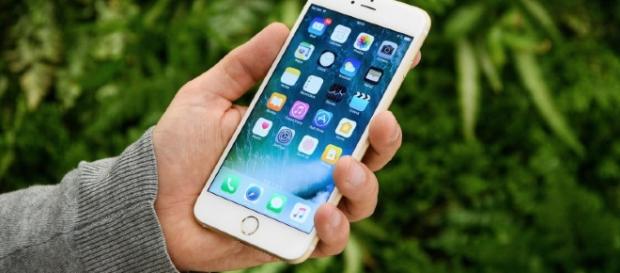 Ah, updates. Depending on the product, updates have either doomed or helped the software-dependent equipment. From Microsoft messing up Windows updates from time to time, to Android's update system that sometimes introduces more hassle that it's worth, people have had a love-or-hate relationship with software updates.
But software updates are important, if only for the added security measures for both the equipment and the user. Apple knows this all too well, and that is why their updates more or less go on without a hitch. While Windows or Android don't really persuade you enough to update, with Apple, it's almost quite mandatory.
The iOS 11 is out!
Today, according to a report by The Verge, Apple's iOS 11 becomes available. The upgrade is a major one coinciding with the release of their widely-touted iPhone X. It introduces a slew of features that every iPhone and iPad user might want.
One of the biggest changes users will see is with the Control Center. This section now sits comfortably in one screen, albeit with a lot of buttons to make up for losing its previous tabs and pages. It has an array of buttons that may look confusing at first, but people will find it an economical design choice once they get used to it.
The networking settings are in a button in the Control Center. Force-touching the button will show what users would typically expect: what wireless networks are available, Bluetooth and airplane mode toggles, and a button for switching hotspots on and off.
Of particular interest is the way airplane mode and Bluetooth toggles work. Once you turn on the Bluetooth, it stays that way. No longer will the airplane mode control Bluetooth, so those who use Bluetooth headphones might think of this as an added convenience.
Notification screen not quite as good as Android Oreo's
In addition to Control Center customizations, the iOS 11 also offers an overhaul of the notification screen.
One important thing to note is that the "notification screen" is now the same as the "lock screen." This means that one "pull" from the top will bring these two as one "zone" or unit.
The iOS 11 notification screen also has a "Clear All" button for people who just want to clear these notifications at the end of the day.
However, it seems that Apple can still learn a thing or two from Android regarding notification management. Android Oreo employed a system of grouping wherein higher-priority applications are grouped up on the top of the screen, with the less-important ones found in subsequent groups down the list. This would have been a nice addition to the iOS 11 as well.
Click to read more
and watch the video
or