Apple announces fresh app guidelines to match new technology
Apple has refreshed the App Review Guidelines for the listings on its App Store.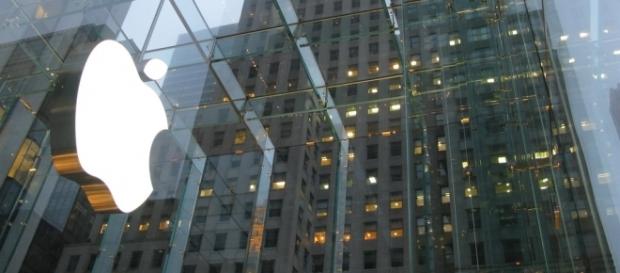 With the introduction of augmented reality and Face ID in Apple's new iPhone X, endless possibilities now exist for both the owners, as well as hackers. To ensure that the smartphone is safe from external invasion, the Cupertino-based company has introduced new guidelines in its App Review Guidelines rulebook. The new guidelines have been put in place to keep the iPhone X safe from malicious apps, which the user may download without identifying.
While Google has been working on this development for quite a while, the new guidelines that have been introduced in the App Review Guidelines will ensure that the App Store does not list malicious apps for download.
New guidelines for App Store
According to a Gizbot report, following the new guidelines, Apple took down a number of misleading apps that were listed on the App Store. While there were policies for such malicious and misleading apps in the past, the new review makes things clearer. According to the new guidelines, Apple will ban apps from being listed if it advertises services or content it does not actually offer. Moreover, counterfeit anti-virus apps will also be removed from the store.
Major changes introduced
Earlier, apps containing objectionable content were banned from being listed on the store. That rule has been expanded. Apple will now ban apps that discriminate on the basis of nationality, place of origin, and ethnicity. Apart from that, anti-virus apps that do not function as claimed will be banned from being listed.
Furthermore, the company will also not allow apps to use any other facial recognition technology or ARKit while determining account authentication. The app will have to user local authentication method to approve the login. Moreover, a different method of authentication will also be required to let users less than 13 years of age access apps.
In terms of fund transfer, Apple will allow its users to send money in the form of a gift to others. However, that action comes entailed with two conditions. Firstly, the giver must have an optional choice while sending the gift and lastly, 100 percent of the funds much reach the receiver to whom the gift was sent to. Apple has also detailed rules pertaining to the functioning of the ARKit apps aiming to run on iPhone X. According to the new guidelines, the ARKit apps will have to provide the users with high quality augmented reality experiences. Thus, the developers will have to think more than replaying some animation or including a model in the ARKit view while developing the apps.
Click to read more
and watch the video
or