AMD RX Vega custom high-end gaming graphic cards delayed except for ASUS
Rate this title
Except for ASUS, there are still no updates about the custom graphics cards from AMD's AIB partners Sapphire, MSI, and Gigabyte.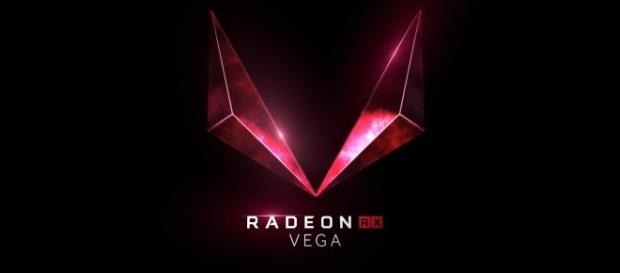 It has been more than a month since AMD released its powerful gaming graphics card, Radeon RX Vega 64. However, AIB partners except for ASUS are not yet ready to announce as to when they plan to release their customized gaming graphics card.
AMD launched the Radeon RX Vega 64 back in Aug. 14th followed by the release of Radeon RX Vega 56 two weeks later. ASUS has already announced their plan to release custom graphics cards though there's no word yet on its release date and price.
To get additional details on the much-awaited custom gaming graphics card, French-based tech website Hardware.fr reached out to AMD's AIB partners Sapphire, MSI, and Gigabyte.
However, their inquiries were unsuccessful.
No custom RX Vega GPUs yet
The report revealed that one of these manufacturers doesn't have any news as to when they will receive their copy of the AMD gaming graphics card. One of them seems to have gotten their copy but they do not have a definite delivery date yet. One thing is clear, though -- they cannot deliver before mid-October. Meanwhile, the third manufacturer has yet to reply to their inquiry.
This leaves ASUS as the only AIB partner reportedly planning to release their version of custom gaming graphics cards based on AMD Radeon RX Vega architecture. Reports suggest that these graphics cards will hit the market this month; however, no official date has been announced yet.
ASUS ROG Strix lineup
Last month, ASUS revealed the two custom graphics cards based on Vega 64 that will be added to the growing ROG STRIX lineup, the ROG STRIX RX Vega 64 OC edition and ROG STRIX RX Vega 64.
The OC edition will be overclocked out of the box, while the other features the same base clock speed of 1247MHz and boost clock speed of 1630MHz.
According to tech website WCCFTech, the difference will be seen on the custom boards which include a non-reference PCB design, the ASUS DirectCU III cooler, and a modified power delivery system. Both cards are supplied power through dual 8 pin connectors and have a slightly different display connector configuration.
ASUS will also come up with to graphics card based on the lower RX Vega 56, ROG STRIX RX Vega 56 and the ROG STRIX Vega 56 OC edition. Like the 64 Compute Unit (CU) version, the main difference is that the OC edition comes overclocked out of the box while the other has the original reference and thus, could have the same base clock of 1156MHz and boost clock of 1471MHz, according to tech website Hot Hardware.
Both graphics cards will be powered by 8GB of HBM2 memory on a 2,048-bit bus. And as part of the ROG STRIX lineup, these cards will have a custom cooling system with three patented wing-blade fans which deliver 105 percent great static pressure over the heat sink. The system claims to operate up to 3X quieter than the original RX Vega reference cards.
Click to read more
and watch the video
or