AI could be the cause of World War III according to Elon Musk
Musk has previously expressed concerns about the possibilities of AI becoming a threat to the human race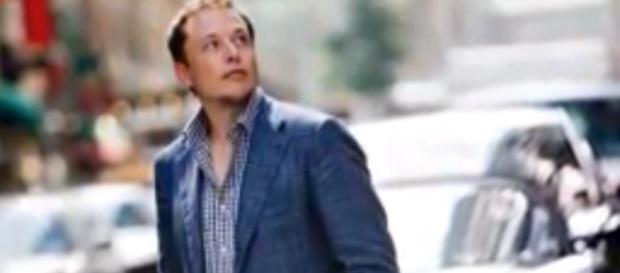 Global nations are in a mess, and there is no denying that. North Korea has begun testing nuclear weapons, making it the single-most potential threat to the U.S. at the moment. But Tesla/Space X CEO doesn't think that nuclear arms will be the reason why nations will go to another war. The advancing Artificial Intelligence (AI) technology has him much more worried.
Tweets by Elon Musk
According to a report by CNBC, Musk took to his Twitter platform yesterday to post a series of tweets, expressing his concerns about AI. He even went on to suggest that it could be the reason why nations will go to a third World War in one of his tweets.
"Competition for AI superiority at a national level most likely cause of WW3 imo," his tweet read. According to a report by Gadgets 360, his sudden burst of tweets regarding AI was a response to a comment made by Russian President Vladimir Putin. The President on September 1 said that the first global leader in AI would become the "ruler of the world." Musk is aware of the growing dominance countries like China and Russia are having on computer science.
Each nation is coming up with never-before-seen innovations that one day will go beyond the control of humans. The war will take place between nations, and human leaders won't initiate it, but instead, it will be machines who have initiated the attacks. Musk said that if the machine thinks that a "preemptive strike" is the best option for achieving absolute "victory," then it won't hesitate twice before opting for it.
Putin on Artificial Intelligence
According to ABC, Putin visited a group of university students in Russia on September 1. The primary subject of discussion was technology, and the potential it holds for the growth of their nation. Putin was quick to emphasize the significance that Artificial Intelligence (AI) holds. "Artificial Intelligence is the future, not only for Russia but for all humankind," he was reported by CNN as saying. He further added by saying that while it offers a wide variety of "colossal" opportunities to the human kind, AI also holds threats that "are difficult to predict." This isn't the first time that Musk has openly spoken about how AI systems could potentially cause the end of this world. He also got into an online argument with Facebook founder Mark Zuckerberg last month regarding the same subject. He has always believed that the government must curb the growth of AI, and keep it limited to consumer products. #World War Iii #Artificial Intelligence Ai #Elon Musk